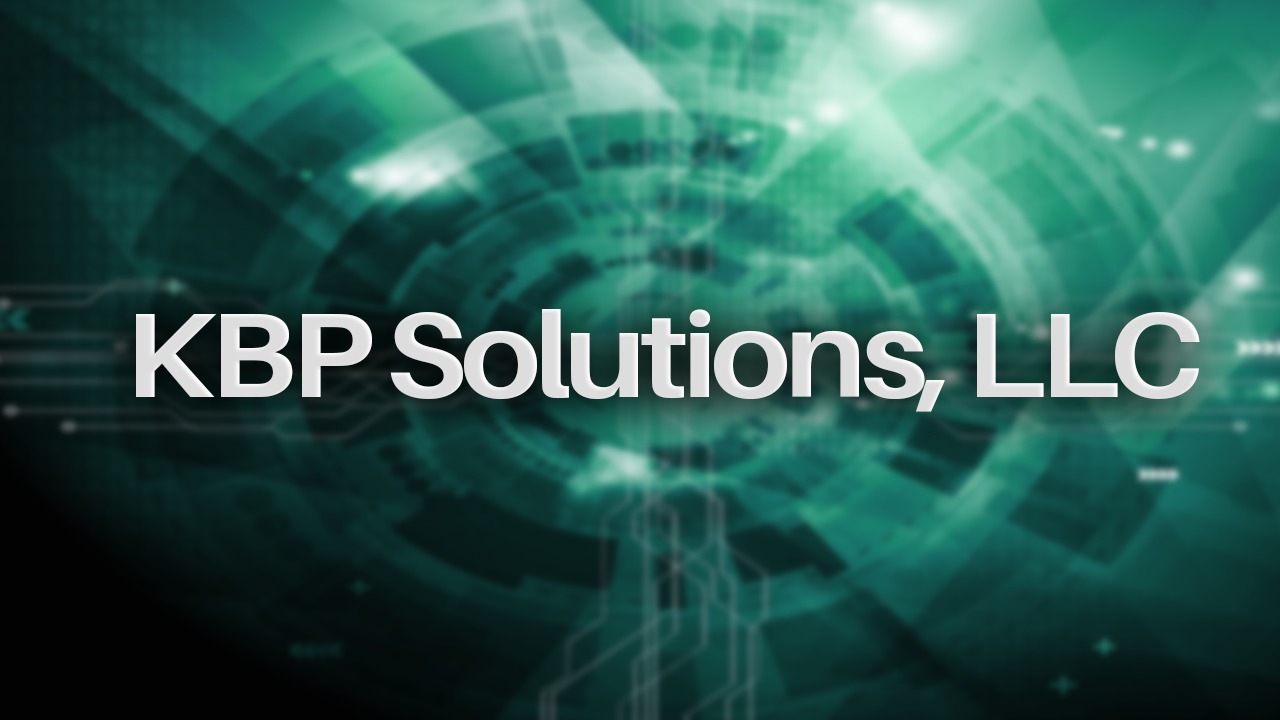 KBP Solutions, LLC

 Awarded the OASIS SB Pool 1 Contract
5-26-20  KBP Solutions, a joint venture between Bravo Consulting Group and KeyLogic Systems, has been awarded the OASIS SB Pool 1 contract vehicle by the General Services Administration (GSA). 
The objective of GSA OASIS is to provide the federal government with integrated solutions for a large number of professional services ranging from administrative management, integrated technology solutions, and general consulting services
CMMC as Part of Your Digital Transformation
4-29-20  Learn how your business can prepare for CMMC certification! Realize the power of the cloud and reveal the 2 in 1 benefit of achieving digital transformation! Industry experts from Bravo Consulting Group will discuss how your business can make the most of CMMC and achieve digital transformation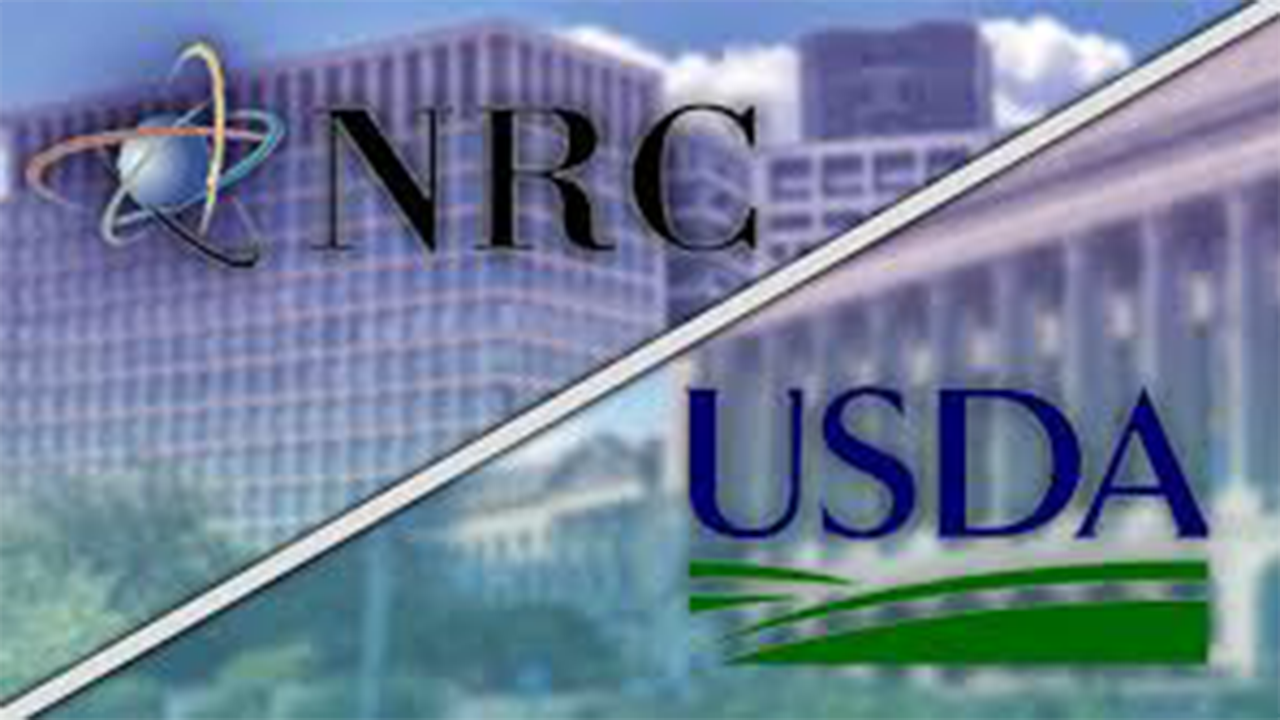 Bravo Selected for Contracts Supporting the NRC & USDA
9-12-19   We are proud to announce that we were awarded contracts with the NRC and USDA. Bravo will provide expertise on the adoption of Office 365 and Cloud Migration support. Huge thank you to the entire team for helping with these proposals! 
DoDIIS Worldwide Conference
8-18-19   Join Bravo and embrace resiliency at this years' Department of Defense Intelligence Information System (DoDIIS) Worldwide Conference in Tampa, Florida! From specialized subject matter expert presentations in the DIA booth to the multiple vendor demonstrations and Lunch & Learn sessions in the exhibit hall, you will not be lacking for interesting interchanges.   
6-12-19   #ShiftHappens Conference focuses on "digital transformation from the trenches" and shares modern workplace strategies that have worked for the biggest and most regulated organizations. Watch our CEO, Gino Degregori, explain the differences between how federal and corporate organizations are making the move to the cloud.  
1-18-19   Bravo Consulting Group, LLC is pleased to announce our acceptance by the SBA as a HUBZone Certified company. We are extremely proud of our designation as a HUBZone certified company. This underscores our strong commitment to providing opportunity in economically disadvantaged areas, within Virginia and West Virginia.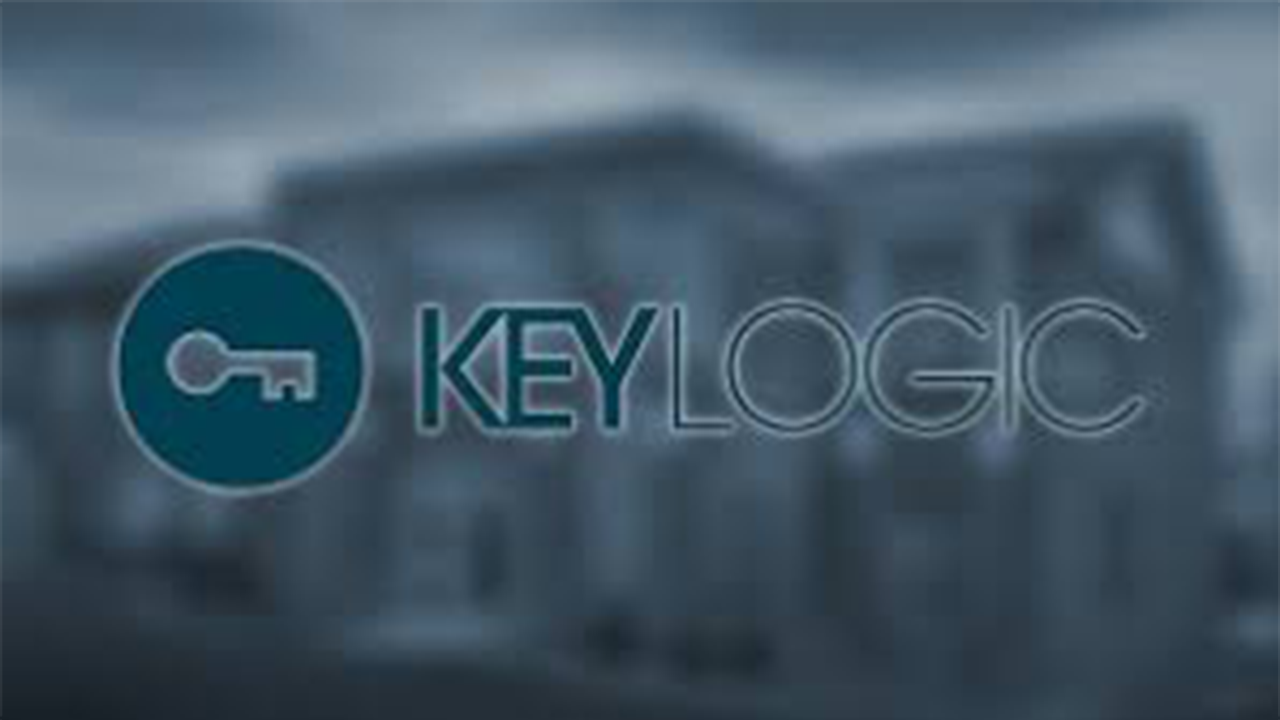 KeyLogic Partnership Announcement
10-2-18   Bravo is pleased to announce our participation in the Small Business Administration's Mentor-Protégé Program with KeyLogic Systems. Participation in this program will allow us to leverage KeyLogic's successful track record of almost 20 years of experience, to grow and expand Bravo's engagement with U.S. Government clients. Our partnership brings collaboration, learning and adaptive management right to the forefront of our practice, and we are excited to be taking this next step in our growth.