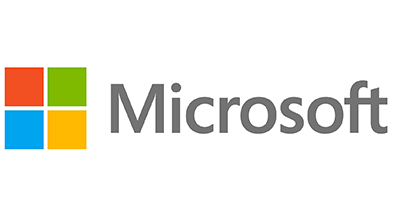 As a Microsoft Partner, we help organizations solve their complex technical and business challenges using Microsoft's enterprise platforms and technologies including Microsoft 365, SharePoint, Microsoft Teams, Yammer, PowerBI, and Azure. 
KeyLogic is an information technology consultant that offers IT systems consulting, knowledge management consulting, program management, and performance management solutions that enable organizations to make better business decisions.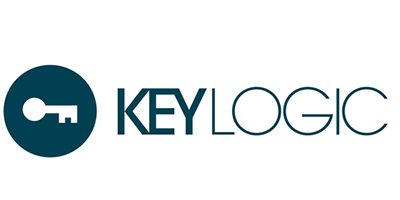 AvePoint is an independent software vendor and manufacturer. AvePoint develops, sells, and supports governance, compliance, and management software for enterprise collaboration systems. 
Innovative-e Inc. is a consulting and solutions provider that helps businesses and organizations better manage their everyday projects and information. They specialize in Organizational Enablement, Project Management Information Systems (PMIS), SharePoint Collaboration Solutions, and Microsoft Project and SharePoint Training.