Navigating the digital world can be complex. We can make it simple.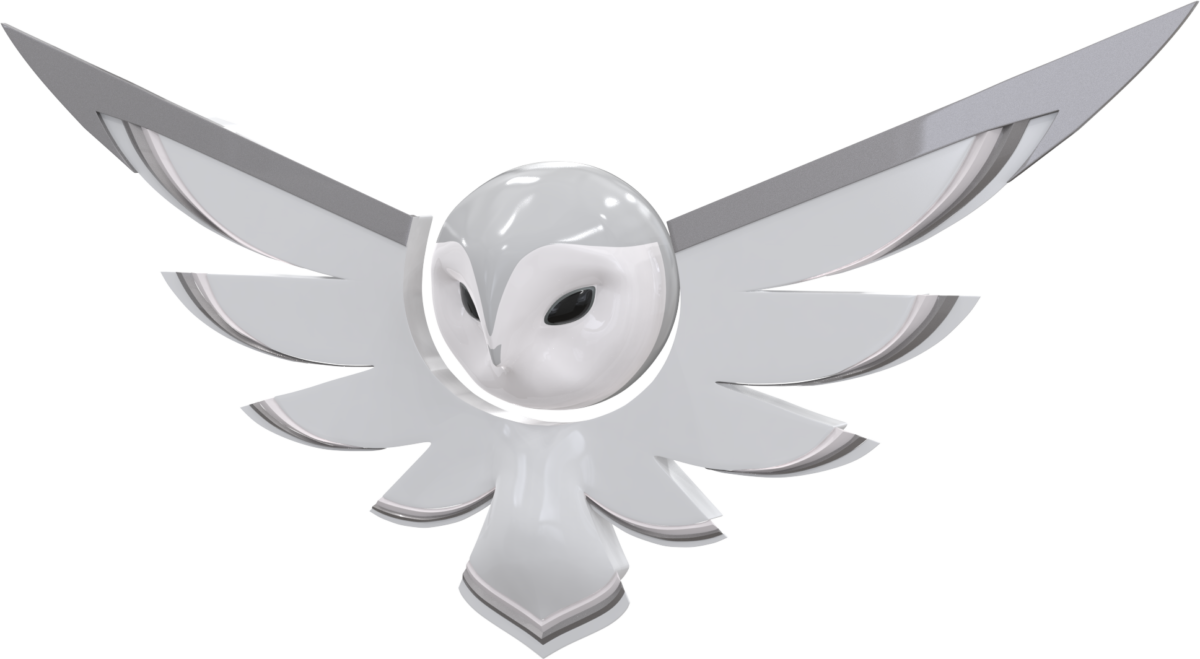 Digital Transformations Made Easy
For 14+ years, we've been in the business of helping organizations unlock the potential of the cloud. We can help you migrate to the cloud securely and ensure your mission is a success by offering continuous support and a full spectrum of services once you've arrived.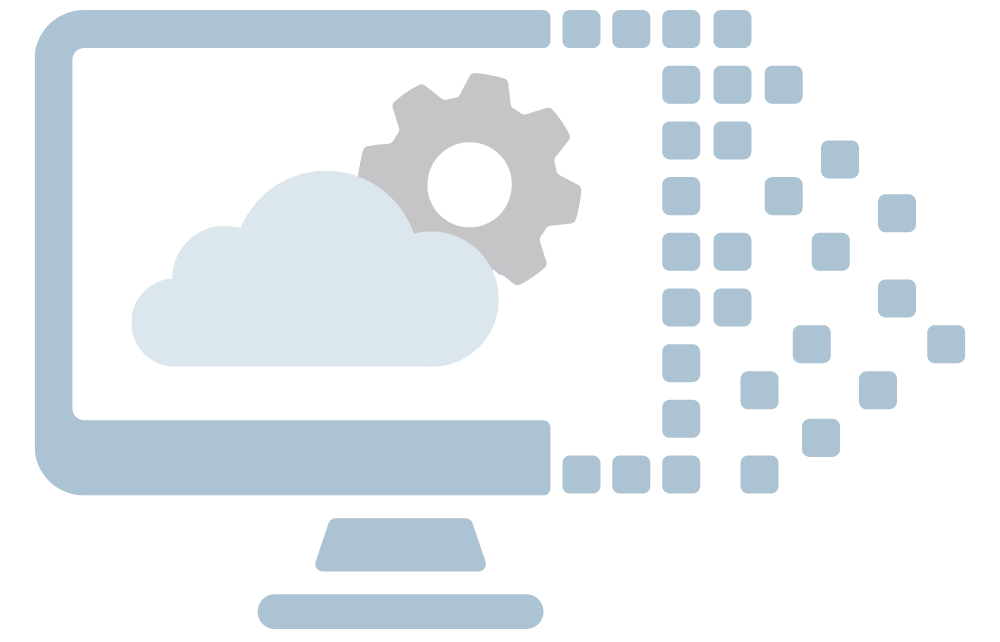 Navigate the cloud with confidence, collaborate securely, and innovate with ease.
High Standards, Even Happier Clients
Committed to helping our customers soar to new heights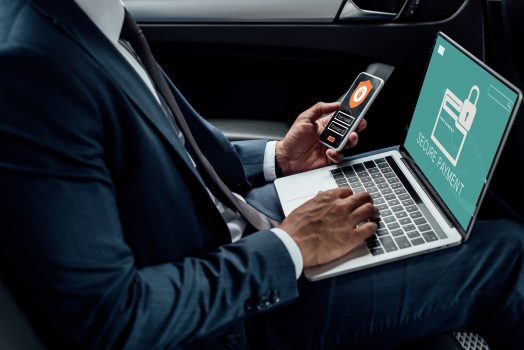 Submit Form
Bravo is here to help you, not to spam you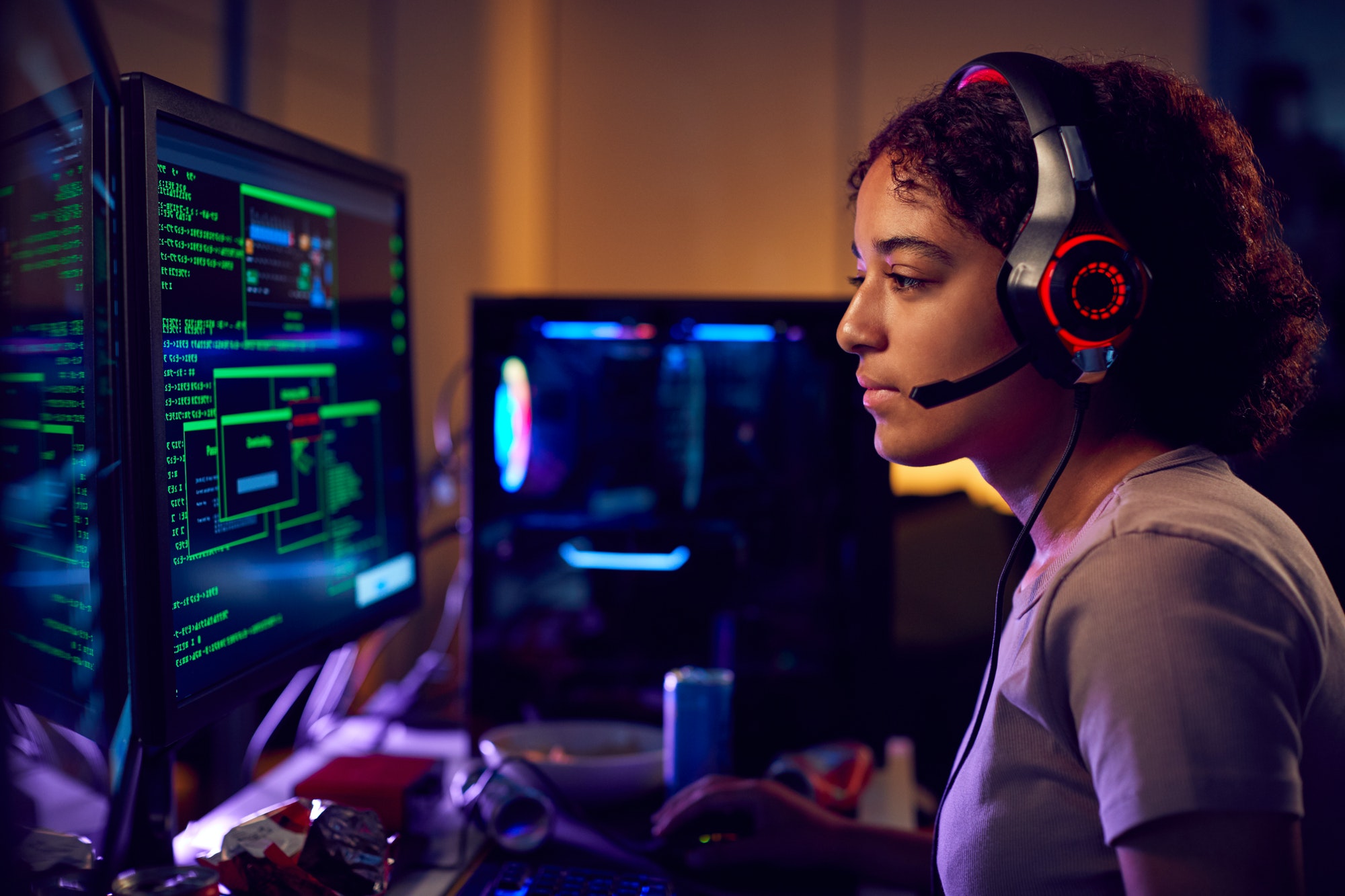 Talk to a Human
Discuss your needs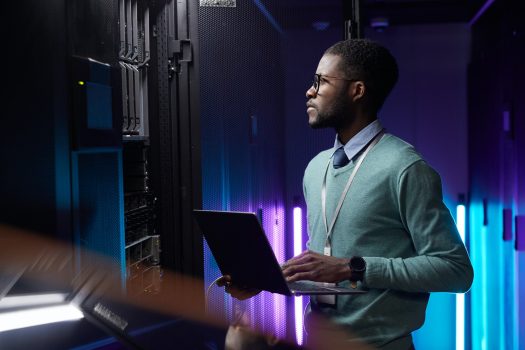 Embrace the Journey
Migrate to the cloud with success
Following the completion of this form, one of our experts will reach out to schedule a time to discuss your needs or any questions you may have. Bravo is here to help you, not to spam you.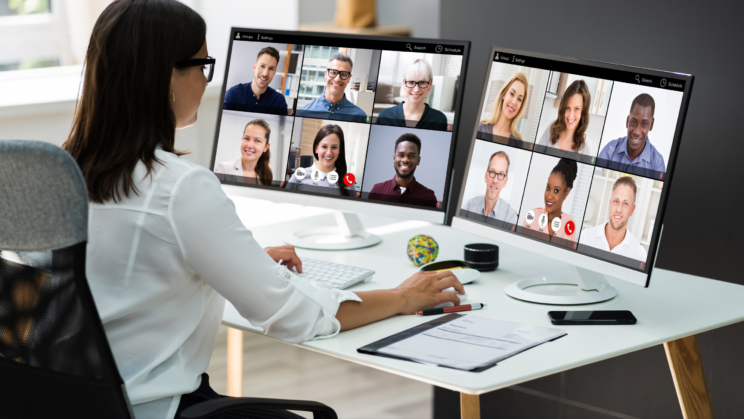 Records Management
In August of 2022, AvePoint teamed up with Bravo Consulting Group, LLC to host a webinar titled Information Management: How to Extract Value from Your Data in the Cloud. Read on to grab the key takeaways and access our Video on Demand!