Be Kind. Bring Value. Rise Together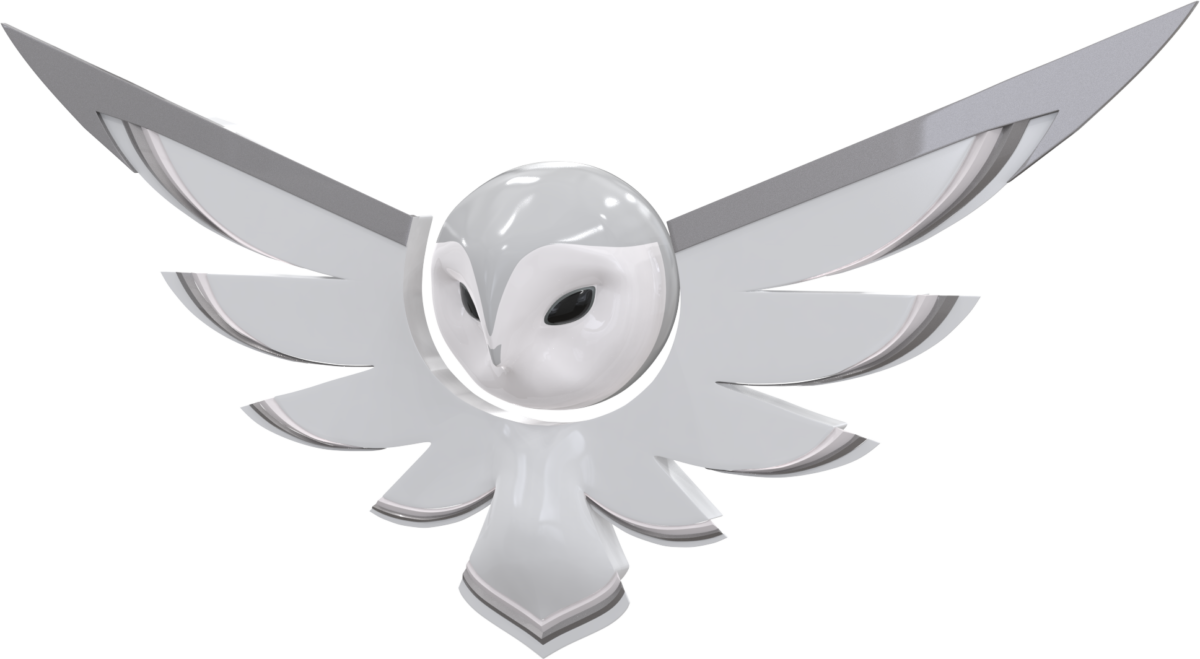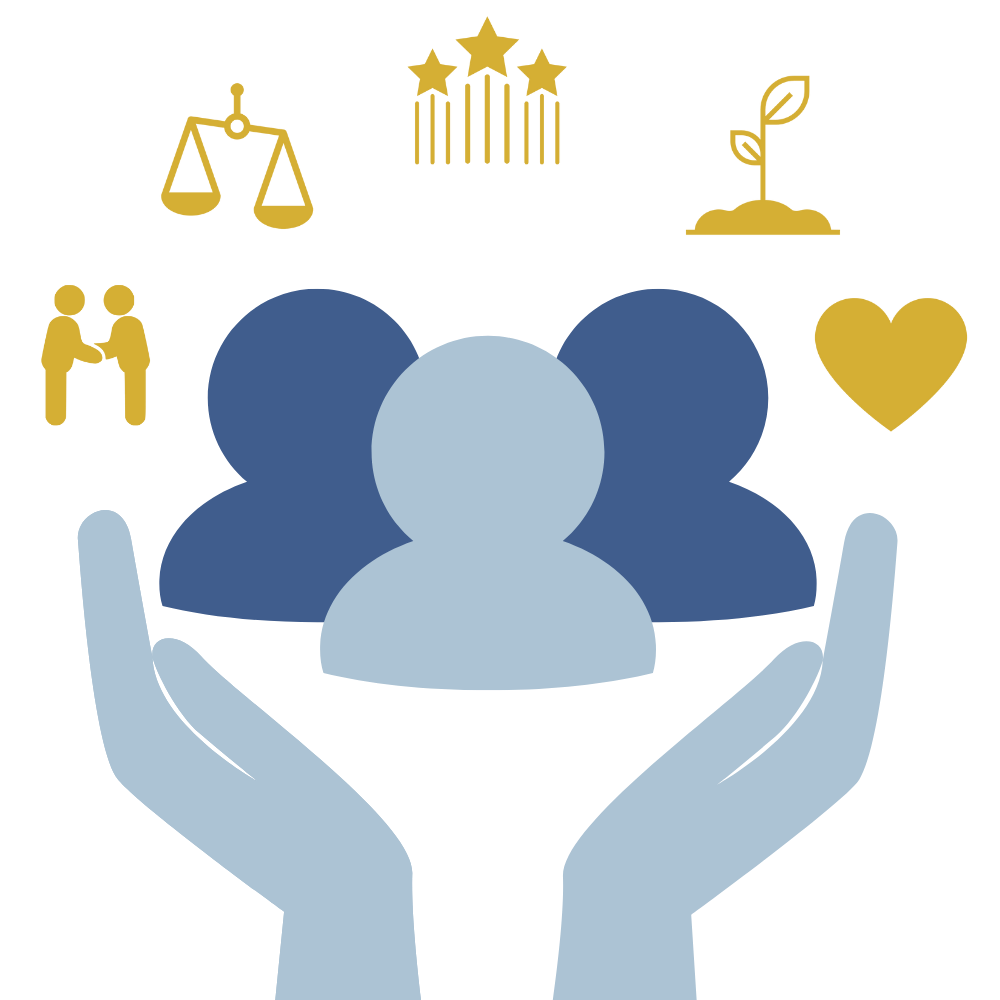 We are a rapidly growing team and we attribute all of our success and growth to our amazing people that we attract. Bravo is in the business of growing leaders that positively impact our clients, teams, and their communities. We believe that every team member (interns to leadership) is a leader, where they show kindness, bring value, and rise together. Our team is buzzing with good vibes, exceptional talent, laughter, and energy! 
"The biggest thing I've learned so far is the incredible importance of having a good workplace culture. Our CEO Gino Degregori does so many things I never expected to see within this field, but he executes them expertly with his staff and it really makes the employee base into a cohesive family."
"I tell everyone that asks, my favorite part of Bravo is the work culture and morale. Everyone I have worked with has been awesome and extremely supportive in my personal and professional career. It is really a blessing to be a part of the Bravo Team."
We hire based on our core value and continue to attract the right leaders to this company. When employees join Bravo, we grow and develop them through significant training and supportive learning opportunities that target three areas: leadership, technology and mindfulness. 
At Bravo, we take great pride in being honest and transparent throughout the entire interview and onboarding process. Just as much as we want you to help us, we also want to help you in return – we don't just look for butts in seats! We believe in taking the time to listen and learn about our candidates' interests and long-term goals so that we can help set them up for success. As a result, we can rise together!  
THINK YOU'D BE A GOOD FIT?