Soar to new heights in the cloud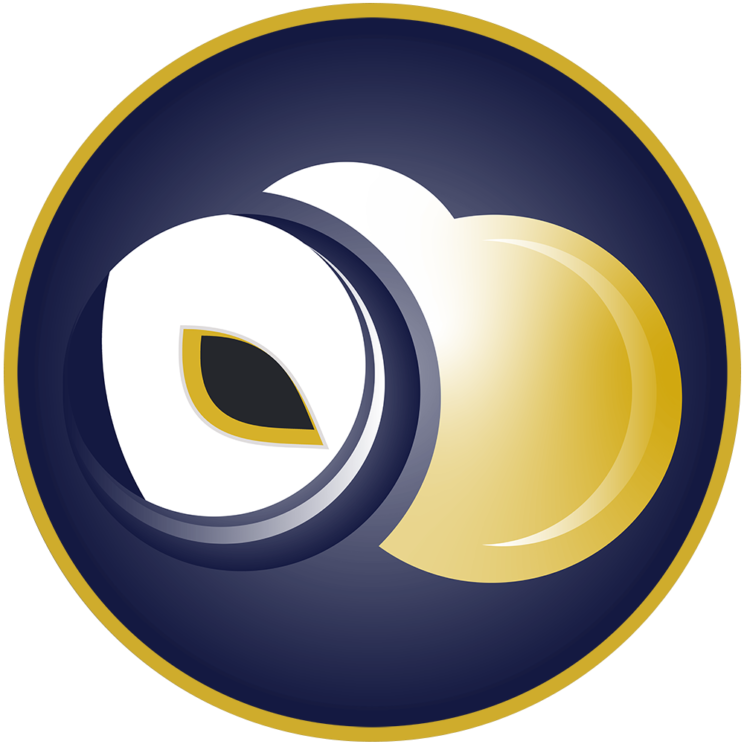 Simple. Secure. Seamless.
Bravo is here to make your cloud journey simple.             
We offer a full spectrum of cloud services that will  
help maximize your investment and provide you  
with the support you need every step of the way.  
Whether you need help with migration, managing  
and optimizing your environment, ensuring your  
content is backed up and secure, or even change 
management, Bravo Has Your Back! 
Make the Most of Your Digital Transformation
Bravo is not only here to help get you to the cloud, we're here to make your digital transformation work for your business. We can ensure that the process is simple and that your cloud environment is optimized to fit your needs. With our help, you won't have to worry about maintaining comprehensive security, compliance, or the overall technical complexity of migrating and managing your cloud environment.  
Here For All Your Cloud Needs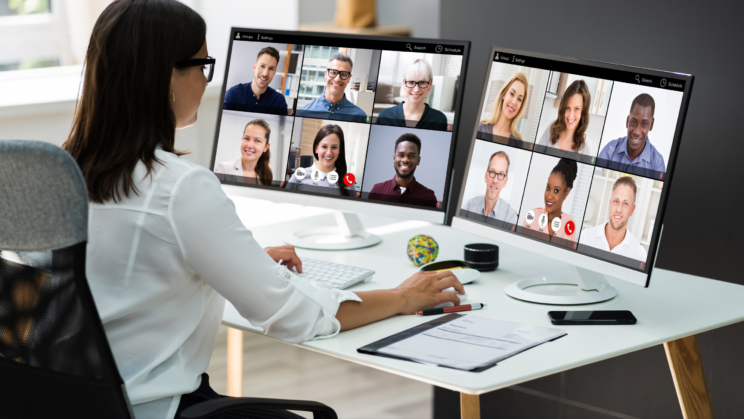 Records Management
In August of 2022, AvePoint teamed up with Bravo Consulting Group, LLC to host a webinar titled Information Management: How to Extract Value from Your Data in the Cloud. Read on to grab the key takeaways and access our Video on Demand!
Bravo is here to help you, not to spam you