Swiftly made, easily edited, beautifully deployed
App Modernization Services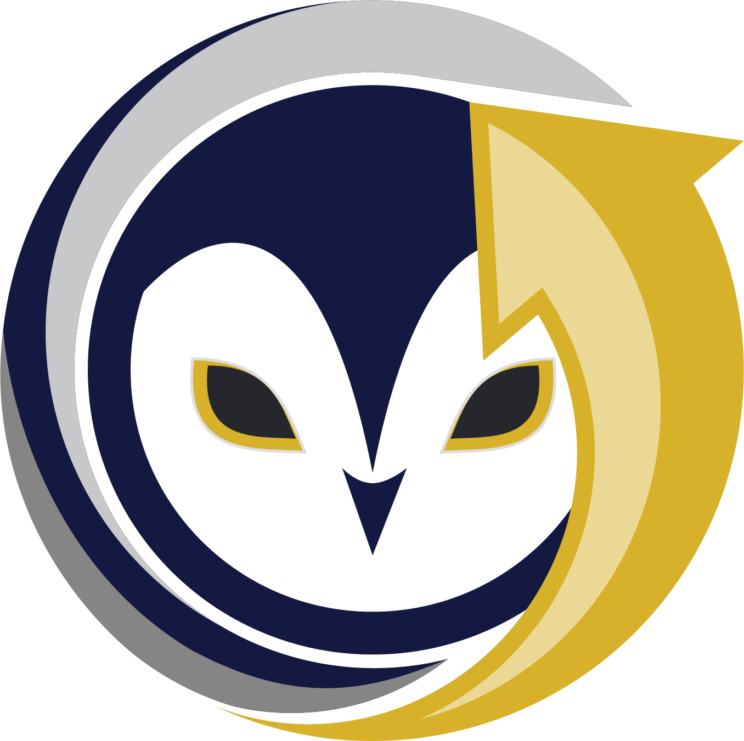 Improve Your Organization One App at a Time
A world of opportunity awaits you. Do you have a groundbreaking idea for a product? Bravo can make an app for that. Tired of executing mundane tasks? We can make an app for that too. Bravo can help your organization soar to new heights and make day-to-day operations easier than ever.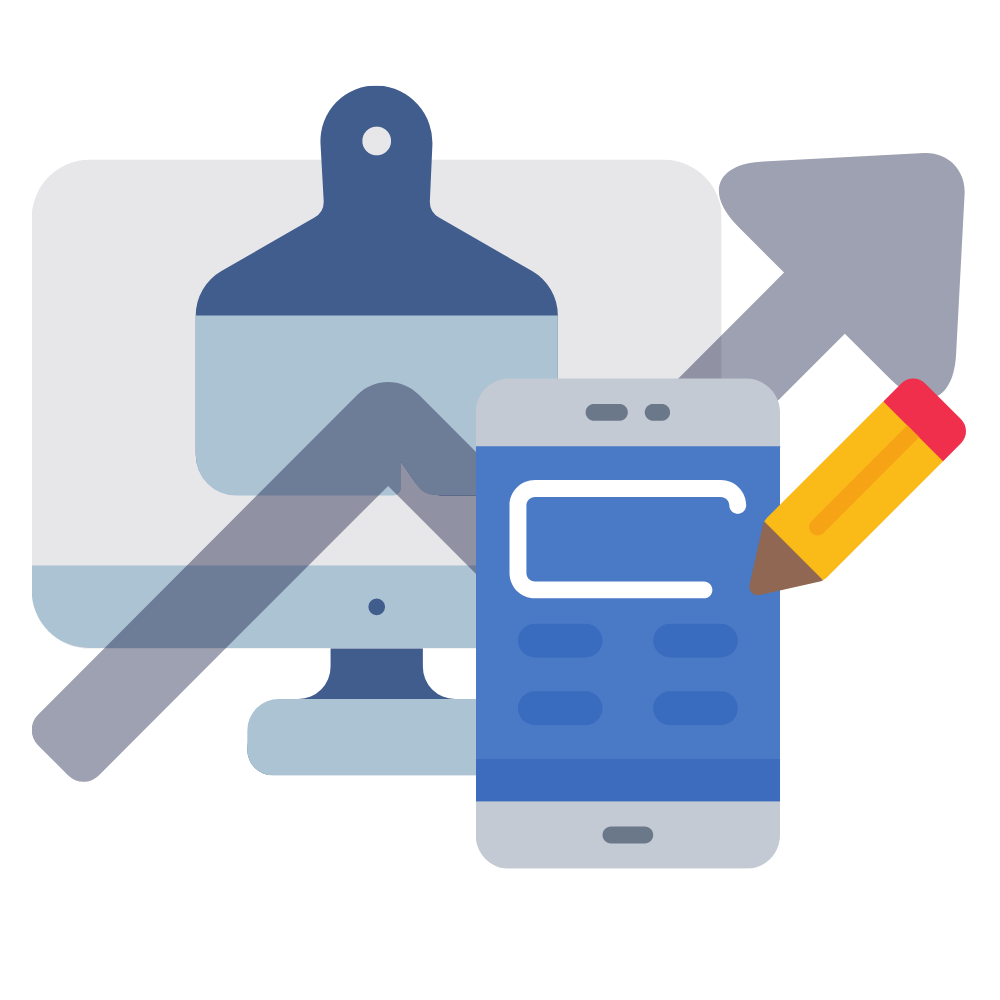 You Paint the Picture, We Bring it to Life
Our team can create and deploy apps to solve even your most challenging problems. Best part? You won't have to deal with the commitment of third-party app developers. With the help of SharePoint and Power Platform, Bravo can create apps within your organization's environment that will be easy to use and manage!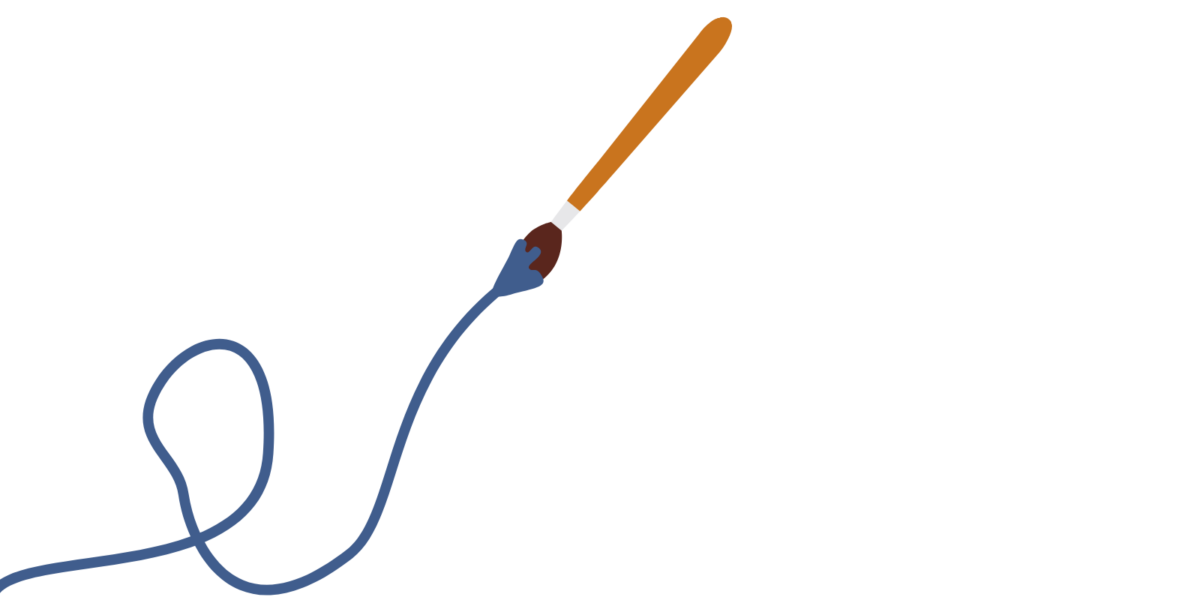 Here For All Your Modernization Needs
Benefits of the App Modernization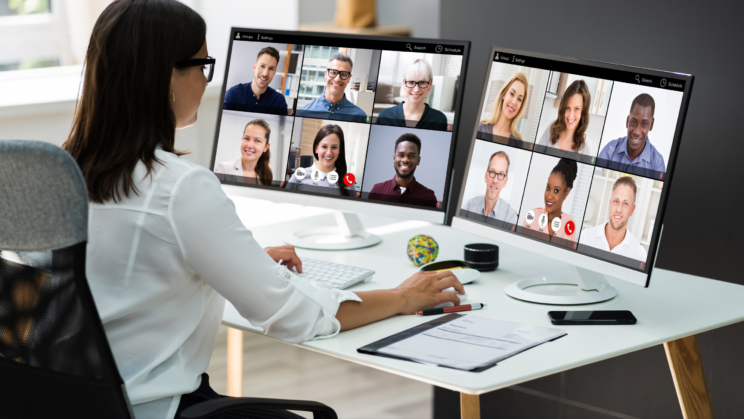 Records Management
In August of 2022, AvePoint teamed up with Bravo Consulting Group, LLC to host a webinar titled Information Management: How to Extract Value from Your Data in the Cloud. Read on to grab the key takeaways and access our Video on Demand!
Bravo is here to help you, not to spam you