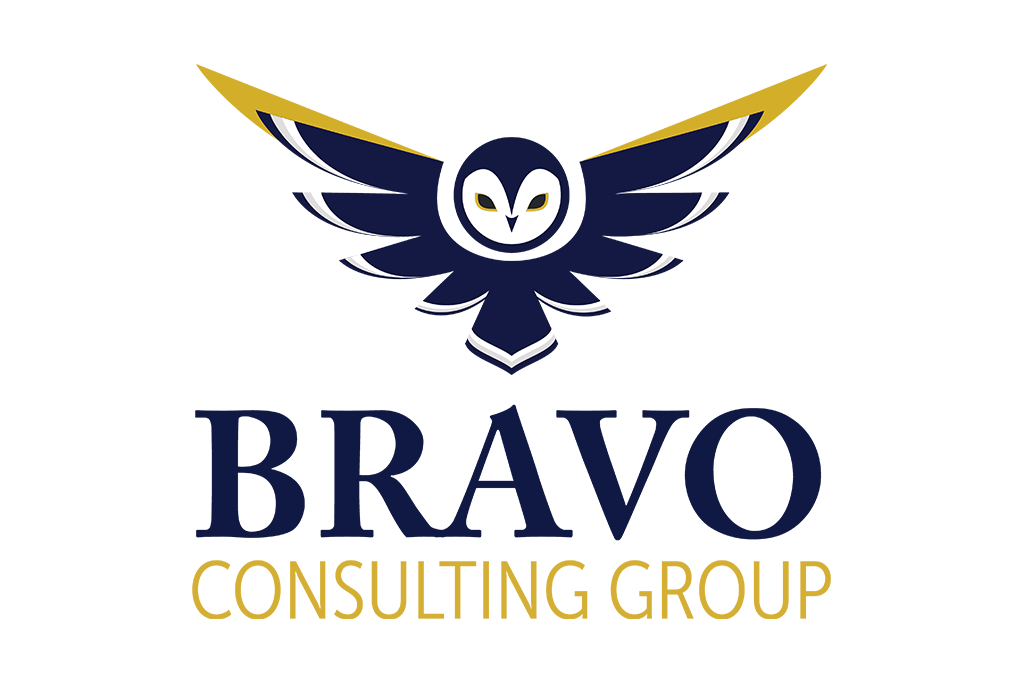 We simplify how our customers create, access, and share intelligent information.
Bravo Consulting Group, LLC (Bravo) taps into the power of Microsoft technologies to develop custom software applications and solutions for Federal, State, Local, and Commercial organizations.
Since our inception in 2007, we have pioneered enterprise applications that have become central components in our clients' business success. Our customer-centric focus has allowed us to implement improved technologies, develop high-end business solutions, and transform digital services.
Our vast technology and industry expertise enables us to partner with clients to deliver sophisticated solutions rapidly and on budget.
We passionately focus on customer satisfaction and provide content services solutions that achieve our customer's strategic organizational objectives. Our team's deep technical understanding and industry influence enable our customers to secure and optimize their content, data and records, while staying compliant with industry standards and regulations.