The past few months have greatly altered the way we go about doing business. With many companies transitioning to some form of a digital workplace, a lot of roadblocks and concerns have arisen throughout the conversion process. So, how does your business take care of its technology issues?
Many companies were blindsided by the sudden need to migrate to a remote workplace, and issues with supporting it were quick to follow. Who do you turn to when in need of instant tech support? How does your business balance collaboration and compliance? These issues explain why your business needs to take a strategic look at your technology plan. Having an in-house IT team is becoming rapidly out of date. Given how costly and cumbersome they are, it leaves a lot of questions about the direction your business should take.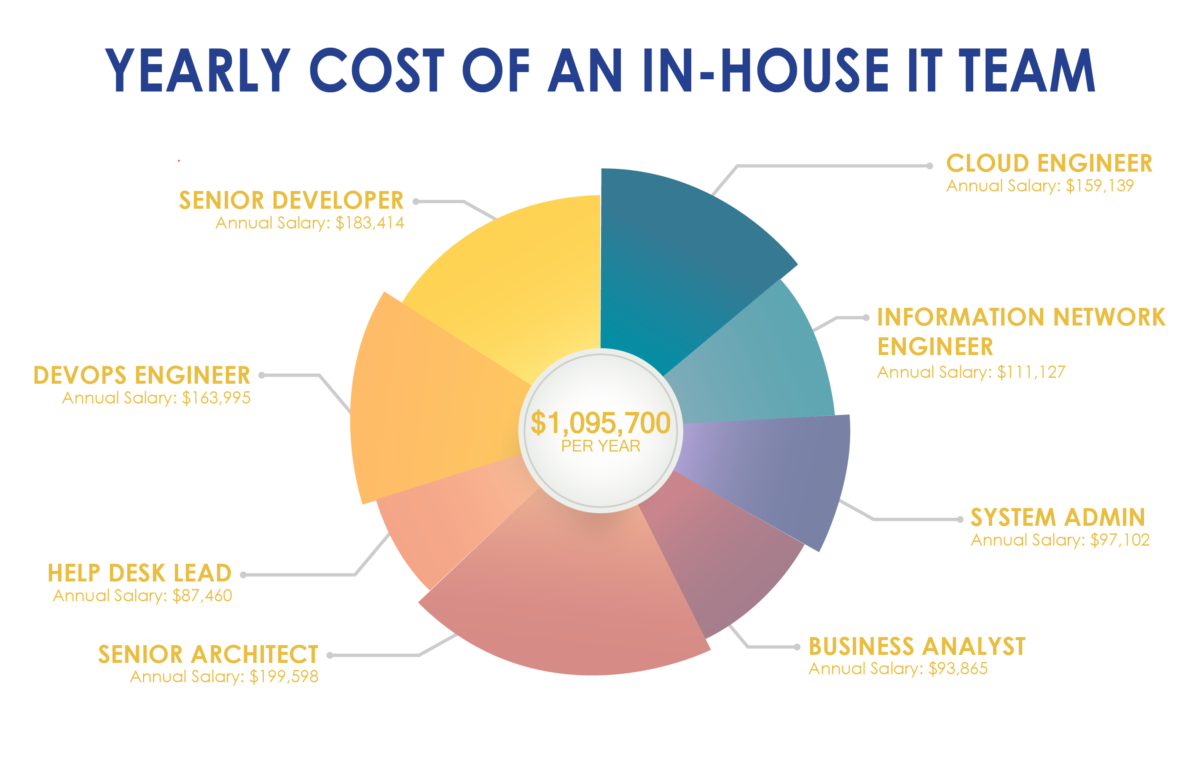 How an IT Consultant can Help Solve your Technology Problem
With the help of Bravo on Demand (BoD) your business will be better prepared for the future. You won't have to deal with the day-to-day IT management tasks and instead you can focus on growing your business. Experience the 7 benefits of an MSSP below:
Eliminate Stress. Taking care of cybersecurity and maintenance on your own can be demanding and time consuming. Bringing in a third party can help to alleviate you of all IT-related stress.
24/7 Support. IT support and solutions are available around the clock so that an expert is always there to detect and prevent problems before they even occur.
Extensive Knowledge & Expertise. Access to an IT consultant means access to their vast knowledge and experience that will provide you with the best service possible.
Compliance Assistance. Compliance requirements are always changing across industries. An IT consultant can help keep you up to speed on exactly what your business needs to stay compliant, no matter the industry.
Cybersecurity Training. Many security breaches to a business originate from an employee error. Training and educating employees on how to detect and handle phishing and other cyber threats will help protect your business against some of the most common cyber-attacks.
Personal Approach. While many IT providers utilize a one-size-fits-all approach, Bravo on Demand's three package options let you pick what's best for you.
Cost Effective. Choosing the BoD package that best fits your business needs is an incredibly cost-effective alternative to in-house support, as illustrated in the graphic above. This means you will be saving time and money, and able to focus on what you do best.
Adapting your business to this new age of remote work can be strenuous, but it does not have to be. Enlisting the help of a team of experts who are there when you need them can prove to be beneficial in both the short- and long-run.
Get started on your Bravo on Demand journey, contact us today.