With the fight against Coronavirus drudging on, so are the struggles of working remotely. Office 365 can help solve many of these struggles, including concerns over how you and fellow coworkers can share work and collaborate securely.
Office 365 Tools to Collaborate Efficiently and Securely
OneDrive
A Microsoft cloud storage service that lets you store your personal files in one place, share them with others, and access them from any device connected to the Internet. Functions in OneDrive entail:
Creating, viewing, and editing files on any device.
Organizing and sharing your files.
Syncing files to your PC or Mac to work offline.
Scanning documents, receipts, and whiteboards.
This intelligent Microsoft Office 365 app provides a home where all your company's files and folders are backed up and secured.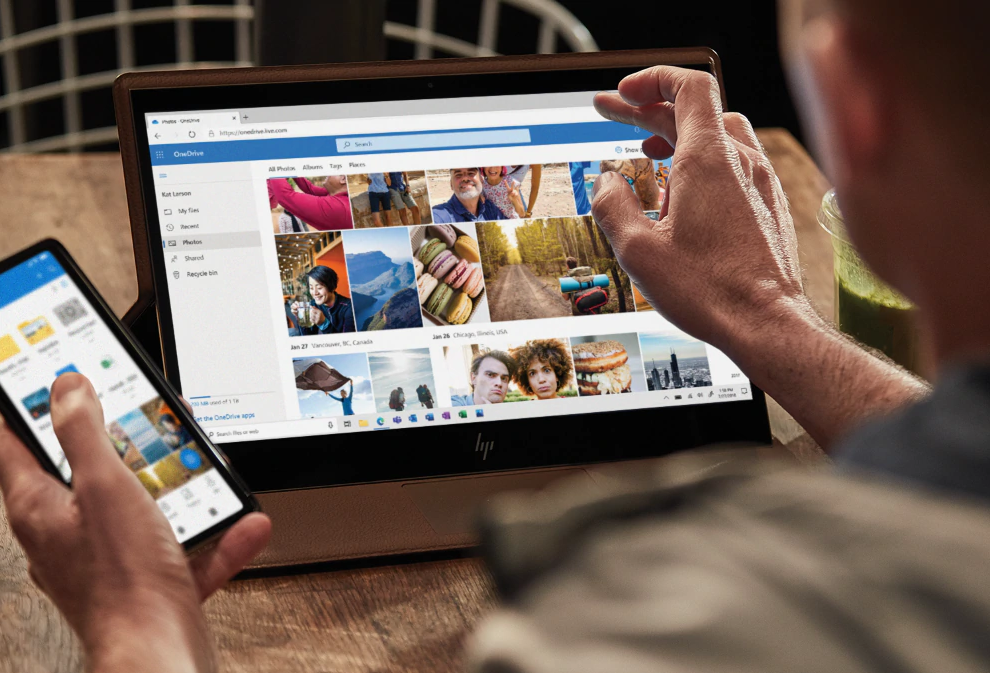 SharePoint
Useful for creating intranet websites as a secure place to store, organize, share, and access information from any device. This powerful application offers a consistent and personalized approach for users to be able to edit and customize sites. SharePoint can assist you in a variety of ways, including:
Home Sites – Create a personalized landing experience for the home page of your organization's intranet
SharePoint News – Share announcements to keep people informed and engaged with relevant company news delivered across apps and devices
Communications Sites – Share updates, information, resources, services, vision and knowledge across your organization
Hubs and Associated Sites – Connect and organize sites based on department, division, region or project
Live Dashboards – Utilize graphs or dashboards to provide informative analytics to your team members with ease
With proper configuration, SharePoint can give your users insightful information with a custom look and feel.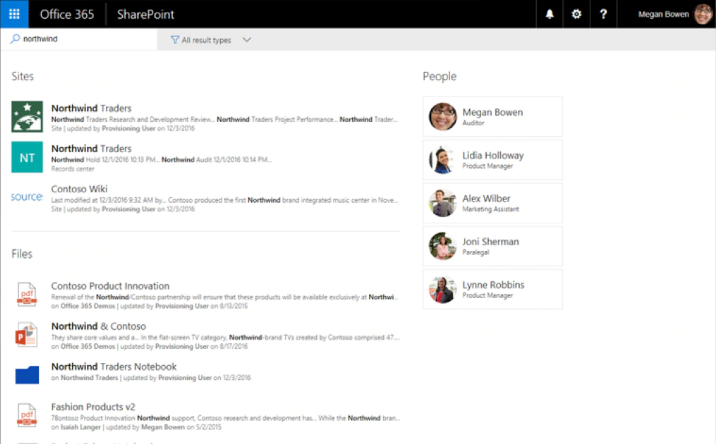 Microsoft Teams
This one-stop-shop is a highly customizable hub that allows team members to communicate and share files on an easy-to-use platform. Microsoft Teams connects nearly all the Office 365 tools! To name a few:
Planner – Make it easy for your team to create new plans, organize and assign tasks, share files, chat about work in progress and receive notifications on status updates.
SharePoint – Share and manage content, knowledge and applications to empower teamwork, quickly find information, and seamlessly collaborate across the organization.
Whiteboard – Allow Teams meeting participants to draw, sketch, and write together on a shared digital canvas where people, content, and ideas come together.
Calls, Messaging, and Video Chatting – Access to live audio, video, and screen sharing, that enables efficient collaboration between team members.
One of the best collaboration tools available for working remote! Microsoft Teams creates a dynamic work environment where employees can collaborate efficiently without jeopardizing the integrity of your business's security.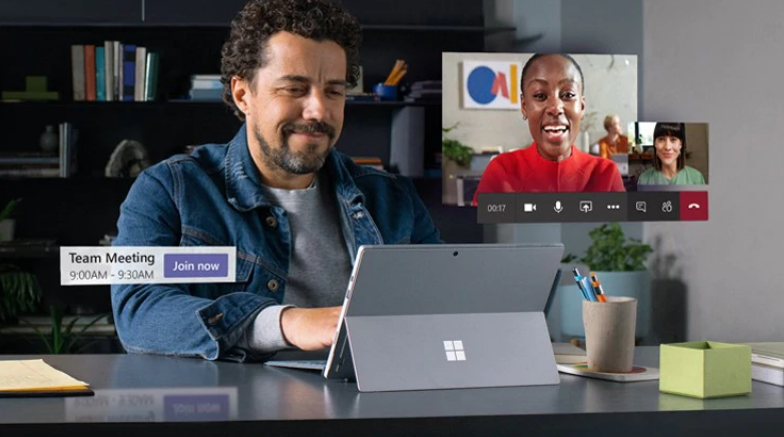 Start Collaborating Today!
With all the stress that's surrounding your company right now, don't let concerns about security contribute. Utilizing these Office 365 apps will help keep your business standing strong, even during times of uncertainty. If you're interested in learning more about Office 365, check out our blog on why your business should make the switch to Office 365.
Interested in more ways to secure your business? Subscribe below to receive more information: