Since moving to remote work full-time, many employees may find themselves being less productive or motivated. Office 365 offers a plethora of add-ons and apps to keep your company's productivity up, no matter the circumstances.
If you're looking for ways in which Office 365 can help to boost productivity amongst employees, look no further than the list below.
Top 10 Office 365 Productivity Add-ons
1) Teams – Microsoft Teams is essential for businesses that collaborate using technology often, which is now most businesses. Teams allows you to instantly share messages and files, hold meetings, and seamlessly collaborate as a remote team.
2) Planner – While more so an app than an add-in, Microsoft Planner can be used in conjunction with Microsoft Teams to serve as a crucial platform in which tasks can be assigned and managed amongst your team.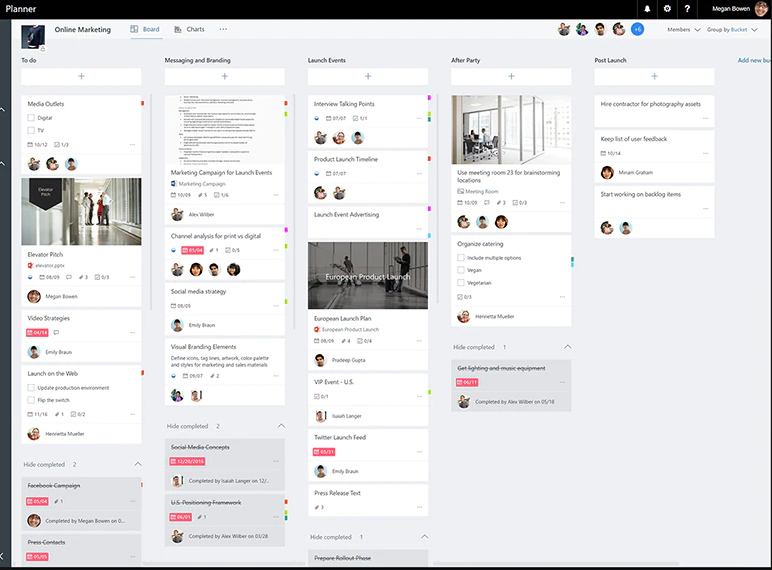 3) Dictation – Office 365 offers verbal dictation for OneNote, Outlook, Word and PowerPoint, meaning that you're able to maximize productivity by speaking what you would like to write.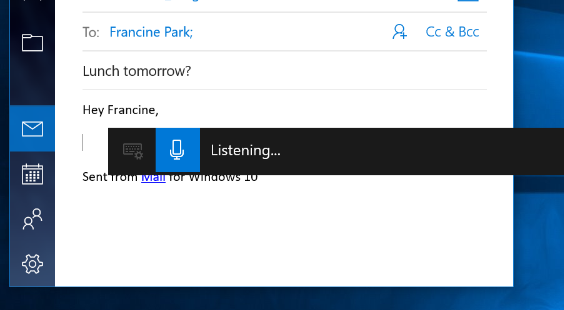 4) DocuSign – DocuSign for Outlook allows recipients to sign documents electronically and send via email. It is secured with end-to-end Digital Transaction Management to ensure that your documents are secure.
5.) Priority Matrix – Helps you focus on top priorities by turning emails into action items and tasks that you can manually prioritize.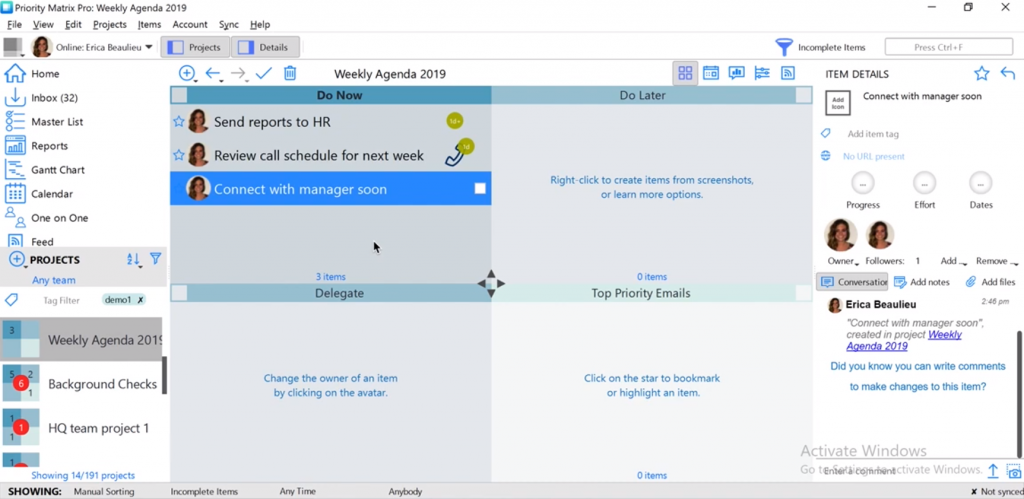 6) Translator – Businesses who often deal with foreign companies can benefit from having the Translator add-on available in the Office 365 apps. It recognizes more than 50 common languages without needing to do any copy and pasting.
7) Web Viewer & Web Video Player – To avoid switching between multiple windows while sharing screen during a remote presentation, these add-ons allow you to embed fully functional websites or YouTube videos into a PowerPoint presentation.
8) FindTime – With much of your workforce being isolated from one another right now, it may be even harder to schedule meeting times that accommodate to everyone's schedules. FindTime assesses the schedules of team members invited and sets a meeting time based on a slot that everyone has open and within set working hours.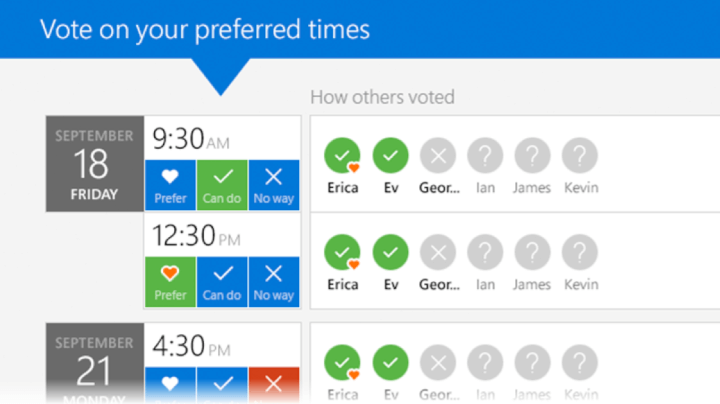 9) Office Tabs – Allows users to have multiple tabs or files open within one window, for easy toggling on programs such as Word and Excel.
10.) Outlook on Desktop – There's no better way to maintain productivity than to stay organized. This add-on allows you to pin your Outlook Calendar to your desktop, so it can be easily accessed and updated.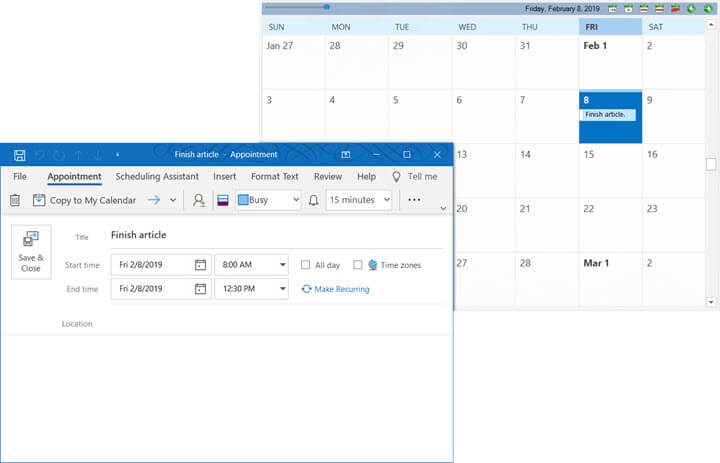 Adopting cloud services and using Microsoft Office 365 add-ons to your advantage will prove to be beneficial to your team's productivity and motivation.
Want to learn more about Office 365 and our cloud services? Visit our website for more information!
Interested in more ways to secure your business? Subscribe below to receive more information: