As remote work pushes on; the Department of Defense has put a stop to personnel and related entities using the video chat platform known as Zoom for department-related meetings. This news comes following the Pentagon banning Zoom use amongst governmental entities. Google, SpaceX, Smart Communications, New York City's Department of Education, Australian Defense Force, the German Foreign Ministry and many others have also banned the use of Zoom due to security concerns.
Zoom has proved to be unstable in terms of security and reliability, having several instances of meeting infiltration from uninvited entities. "Zoombombing," as it has been referred to, poses an imminent threat to the security of information being disclosed in virtual meetings, meaning that it can't be trusted when discussing sensitive material. Even Zoom CEO Eric Yuan thinks that the company moved too fast and made missteps when asked about privacy. So now that Zoom is out of the picture, what platform is there to use that offers the security and assurance that Zoom lacks?
Microsoft Teams can serve as the comprehensive host to all your needs when collaborating remotely. Teams is equipped not only with a video call capability, but also other functionalities such as group and individual chats, file sharing, and Planner, which allows you to view and delegate tasks for your entire team. All these components are secured within the Office 365 Cloud, which offers threat detection, discovery of Shadow IT, app permission controls, and ability to apply session controls. For additional ways on how you can work securely during these difficult times, be sure check out our past blog that teaches you "How to Collaborate Securely with Office 365."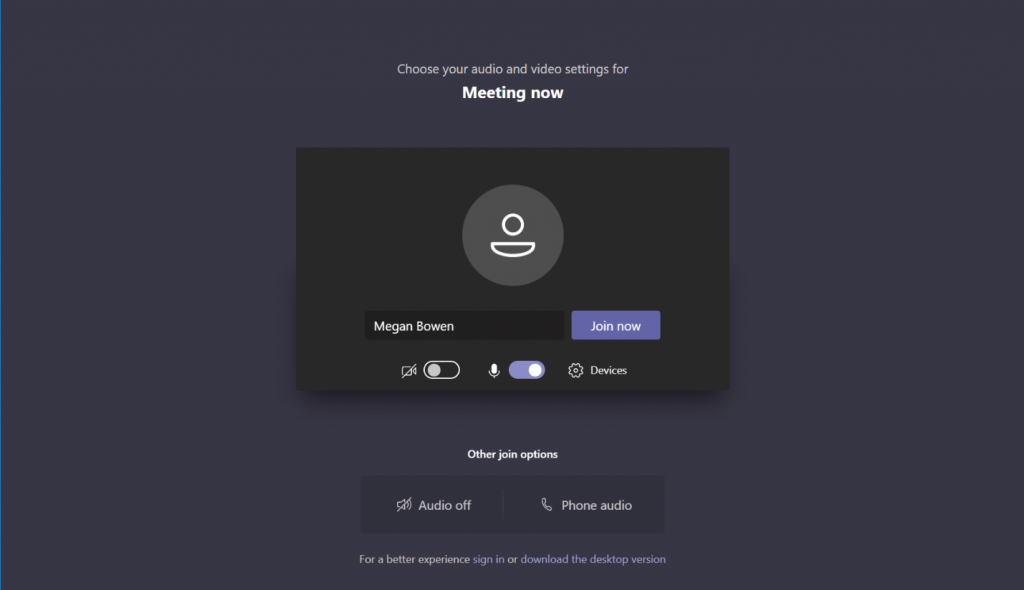 All Office 365 entities, including Teams, are cloud-based, meaning that they're perfect for a remote workforce because of its capability to function on any device at any time. Additionally, these tools can easily be configured to ensure compliance in many regulated industries. User are even able to work on the same document simultaneously.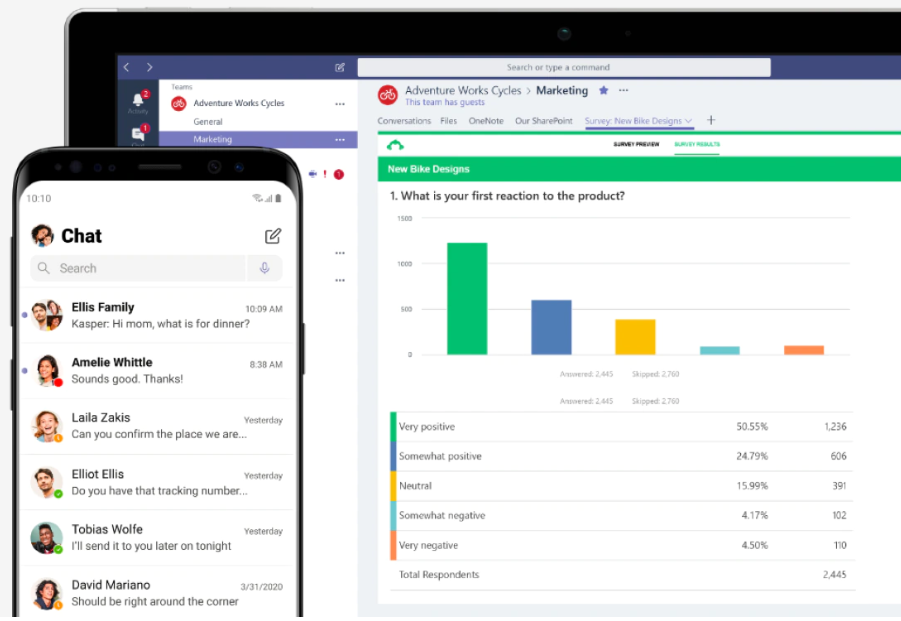 The importance of your firm's security should be at the forefront, including the integrity of the platforms used to communicate information. The Department of Defense's good judgment when it comes to nixing Zoom goes to show that better systems should be put in place to maintain the integrity of your organization, and Office 365 provides just that. If you're interested in learning more about Office 365 and cloud services, visit our website.
Interested in more ways to secure your business? Subscribe below to receive more information: