The explosion of digital content in recent years has forced many organizations to digitize content in order to keep up. This is no different for the United States government. The National Archives and Records Administration (NARA) is taking a great leap this year to make digital a normal part of federal agencies. Complying with the upcoming NARA mandate is non-negotiable for all U.S. federal agencies when transferring records to NARA.
What Does the Mandate Entail?
The NARA mandate, effective after December 31st, 2022, requires agencies to digitize all records being transferred to NARA. After this date, they will not accept any paper records. As of October, 2021, NARA has digitized 150 million records out of approximately 12.5 billion. The goal is to have 500 million pages of records digitized by 2024. This is a large task for NARA to handle themselves, especially with a lower workforce due to COVID-19. This is a large reason as to why agencies will need to already have them digitized when being transferred.
Why the 2022 Deadline?
This NARA mandate stems from the digital government strategy aimed to "build a 21st century digital Government that delivers better digital services to the American people." In other words, the government wants to make federal information more accessible to the public.
Another driver is that the Federal Records Management regulations are expanding to include non-traditional media. This extra media that will now need to be kept greatly expands the amount of records the U.S. government maintains.  
Keeping an electronic records management system also ultimately costs less for everyone involved. The conventional paper storage involved having to print records, store them in a physical building, and destroy records. When kept digitally, agencies will enable cloud-to-cloud transfer, records will be stored online, and destruction will be as easy as the click of a button.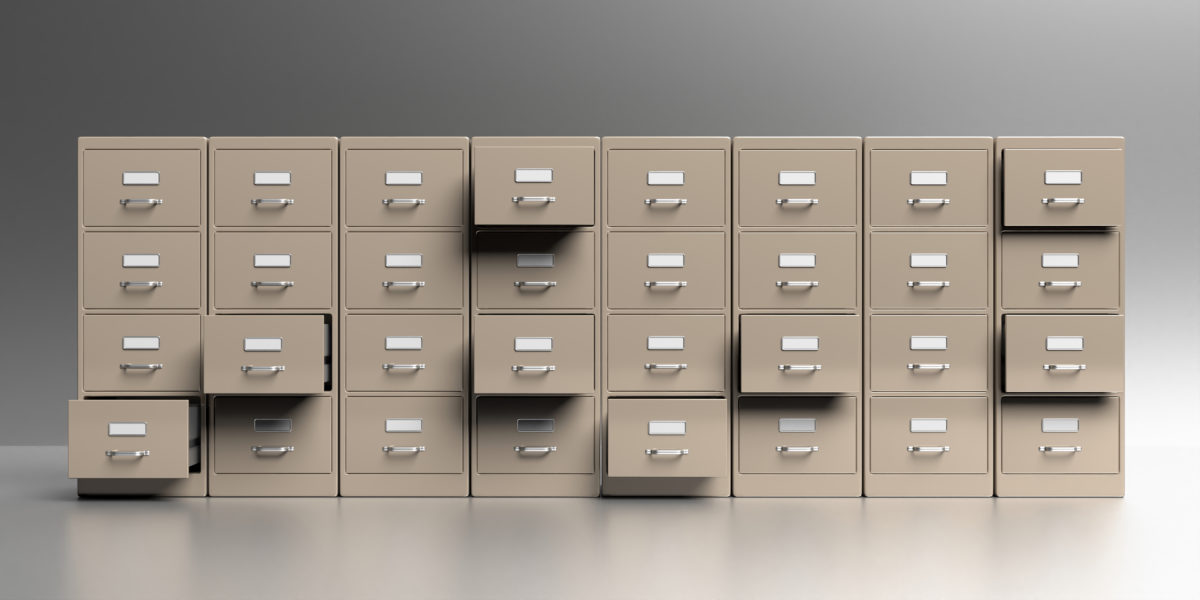 Delays in Digitizing
Some agencies have reported concerns regarding getting their records digitized on time. Due to the COVID-19 pandemic, employees are unable to report to work. Even with businesses opening back up, agencies are behind from when buildings were closed, and records were inaccessible. Agencies are also understaffed due to the amount of people out sick or switching occupations during this time. While this makes it much harder to complete digitizing files by the end of the year, it emphasizes the need for electronic records management systems to be in place.
Another reason agencies are having a hard time turning paper files into digital files is the lack of technology necessary to do so. Agencies must provide their own technology for capturing paper records that may be old and/or fragile. Other challenges of completely digitizing paper records are the volume, size of user audience, and agency leadership.
Despite the delays and challenges, NARA is still planning to enforce this mandate by the end of the year. Announcements of any change will be updated in this post.
How to Get Started
Bravo's infographic, "Records Management: How to Prepare for NARA Mandates," gives a step-by-step guide on how an agency can begin preparing today. Summarized below are four steps to get started on your journey to complying with NARA's 2022 mandate.
Analyze current record storage tactics
Optimize record management processes
Digitize files
Comply with record keeping requirements
Unsure of where to begin? We'd be happy to help! Reach out to us by filling out the form below.