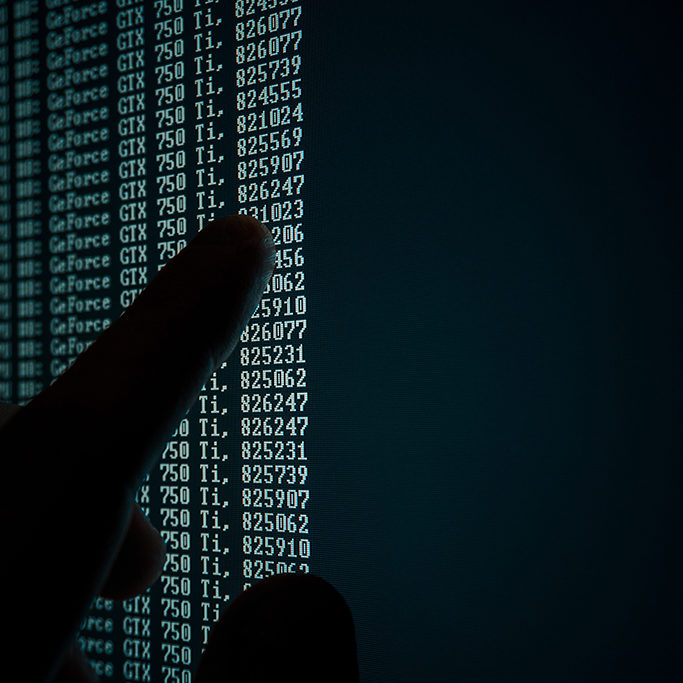 Struggling to Get to the Cloud?
We can help you become a digital business faster and benefit from reducing costs, increasing agility, and driving growth.
Need to Secure Sensitive Data?
Future proof your infrastructure with enterprise-level security programs available for the government and other sensitive environments.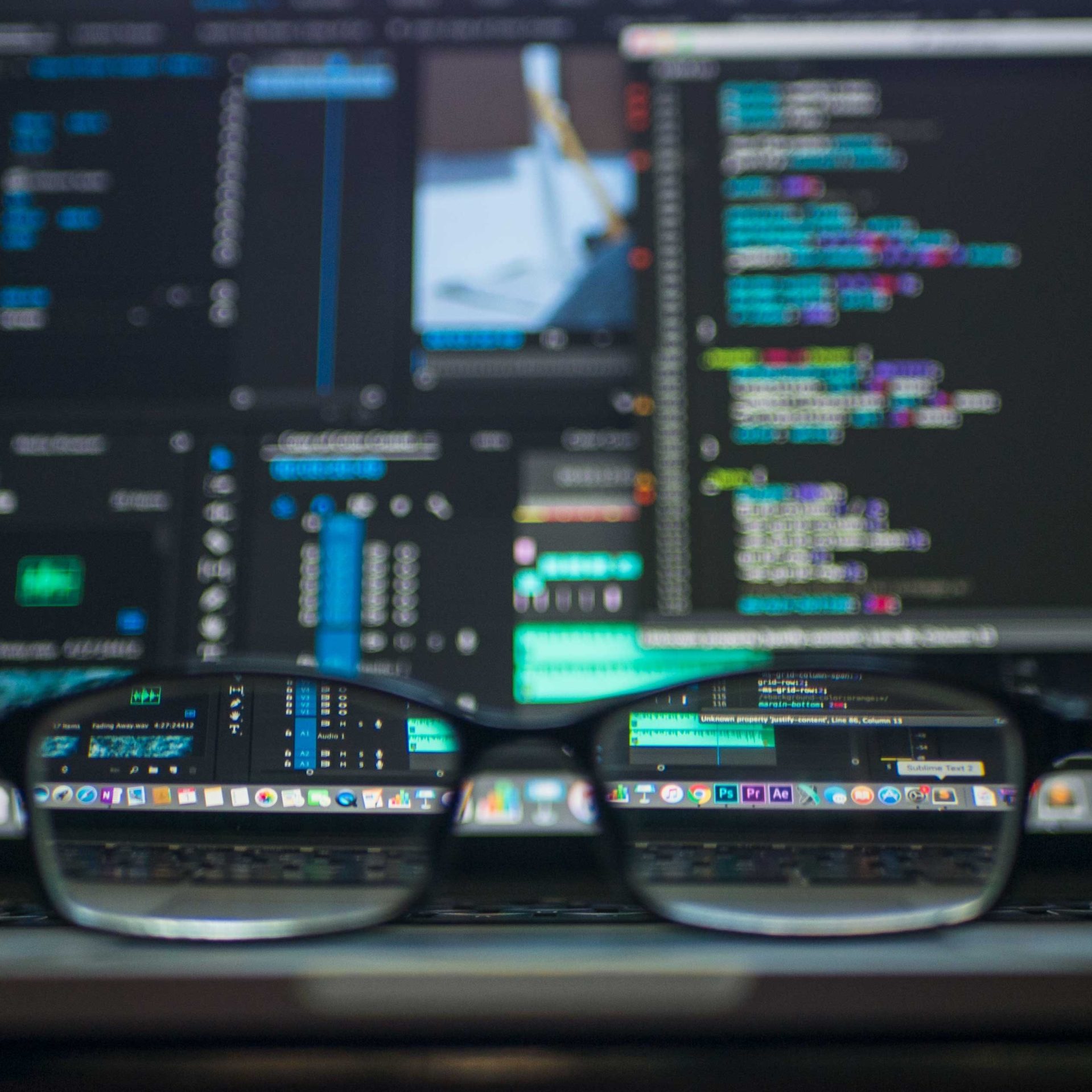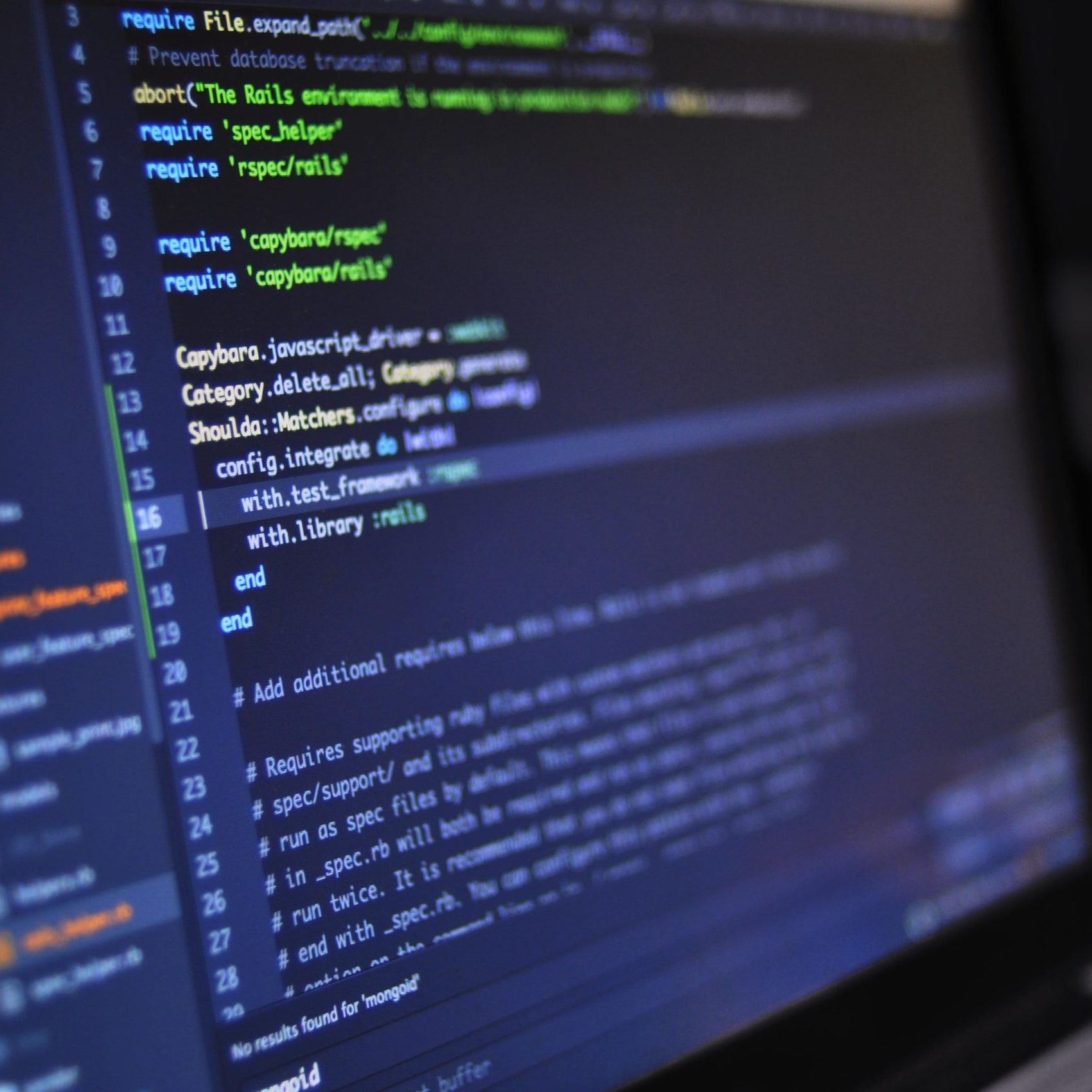 Trying to Optimize Your Cloud Environment?
We offer continuous management and maintenance support to ensure you are getting the most out of cloud environment.