Finding a Migration Type That's Right For You
In the cloud, there are a variety of migrations that can be done. The type of migration that you may need performed depends on where your information is currently stored as well as your organization's unique needs. Here at Bravo, we provide a variety of migration services, including cloud to cloud if you are looking to switch cloud providers, tenant consolidation for mergers or acquisitions, exchange migration that specializes in migrating mailboxes, and GoDaddy or IONOS migrations which can migrate your GoDaddy/IONOS content to Microsoft365. On top of that, we can also help you migrate from on-prem to cloud or on-prem to hybrid. Need more of a breakdown of what all these types of cloud migrations entail? Well, you have found the right place! By the end of this article, you will be able to understand the different types of migrations and how an experienced IT consulting firm like Bravo can help.
Businesses are always evolving, and sometimes you outgrow a cloud provider that is not necessarily aiding in the growth of your company. When things like this happen, this is where a cloud to cloud migration comes in handy. This type of migration allows you to transfer your old cloud information to your new cloud platform that is better suited for your business (ex: migrating from Google Workspace to M365). Cloud to cloud migrations allow your organization the flexibility to change platforms when your business is growing out of its old needs. Our cloud to cloud migration service can help put your business first and remain agile by always prioritizing the changes that keep your business alive and thriving.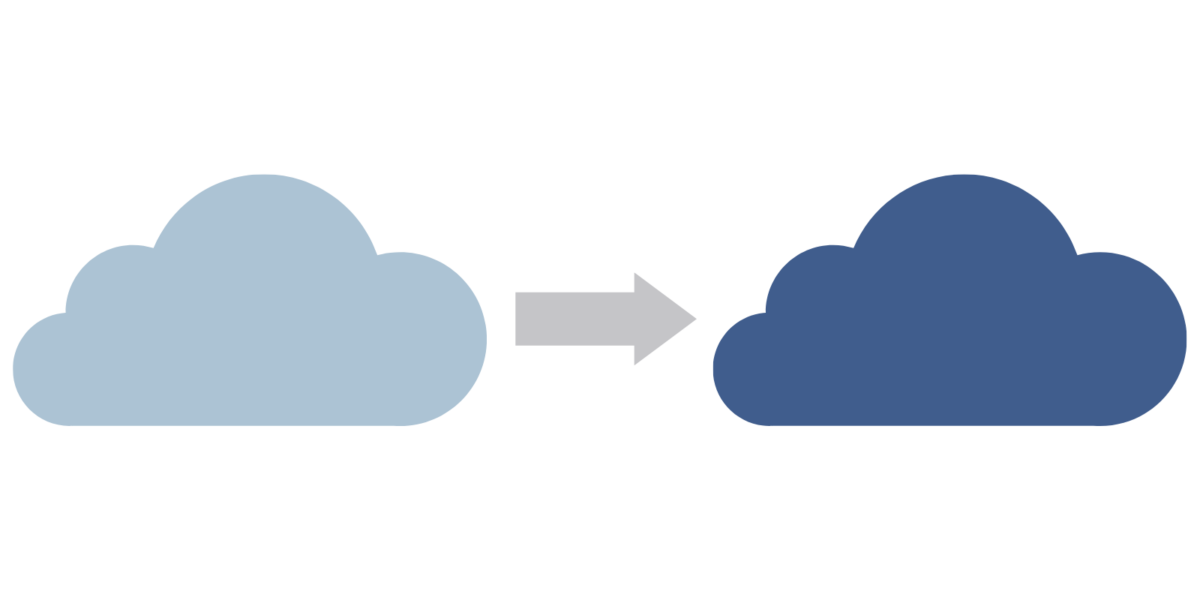 You can find yourself looking for tenant consolidation when you are switching systems, when one tenant needs to be moved to another, or when two businesses need to be merged together to become one singular tenant. Having to manage multi-tenants can result in inflated prices and disorganized, ineffective operations. Consolidating tenants allows you to leverage cloud solutions more effectively, your cost management plans, and harmonious activity between tenants. Any migration type is bound to have some headaches and complications, especially when it comes to tenant consolidations. Instead of having your IT employees take care of this task for you, have a true migration expert with years of experience like Bravo take it on for you! Our trained experts know the ropes of migration inside and out and can swiftly handle the roadblocks that are bound to happen along the way.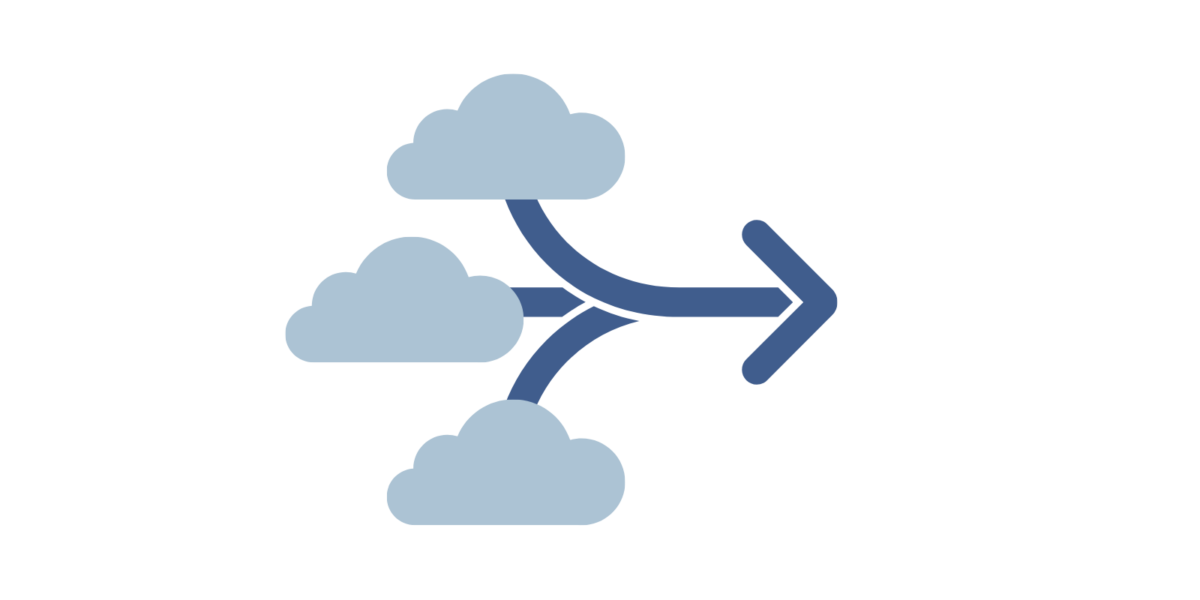 The process of migrating from on-prem to the cloud involves the relocation of an organization's data, applications, workloads, and users from an on-premise system to a cloud platform. Transferring over from on-prem to cloud allows for centralized data, cost saving, better security, optimization, easy accessibility, and more! Thousands of organizations are undergoing their digital transformation. In fact, the worldwide public cloud service market is predicted to reach $623.3 billion by 2023. When it comes to cost savings in the cloud, you will be able to save money on overhead by no longer paying for labor, equipment, warehouse space, and deployment. Amongst many other benefits, the cloud also provides you with better visibility and better security – you will know exactly who has access to your data, where it is stored, and what resources your organizations are using.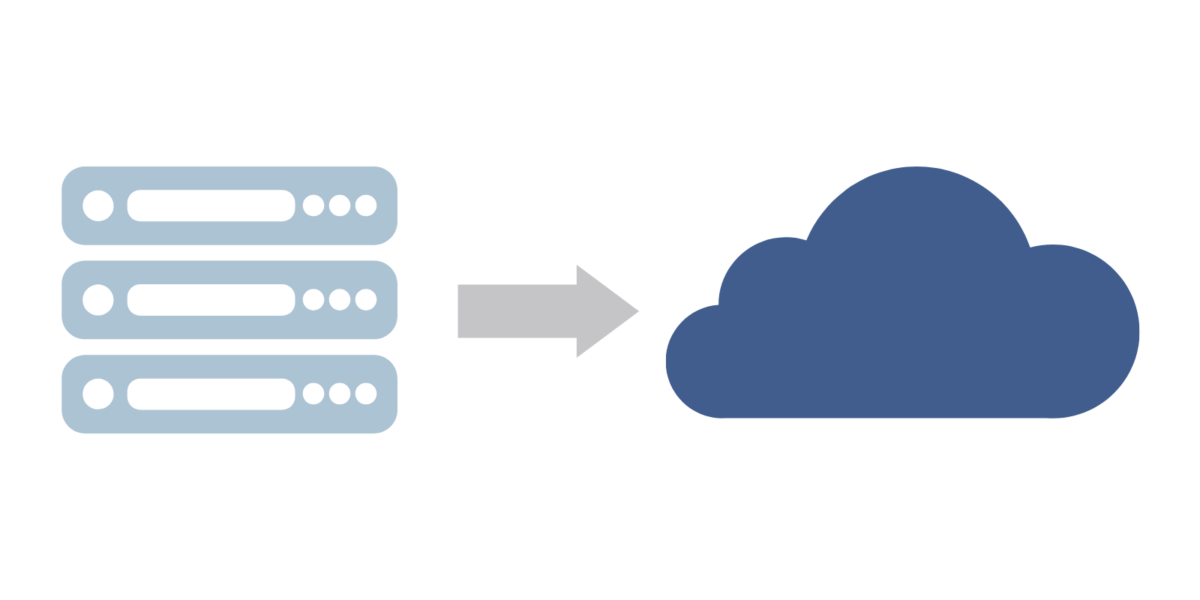 Hybrid migrations allow you to integrate Office 365 with your on-premise exchange servers and existing directory services. This enables you to synchronize and manage user accounts from each environment. Hybrid exchange also allows you to take your local environment and your cloud environment together as a single mail organization. This is useful because the management is on-premise and the mailbox can easily be done via hybrid environment towards Office 365 exchange online. 
Exchange migrations are performed when an organization needs to migrate their mailboxes and can be done in one swift cutover rather than manually importing existing information and important user info into the new mailbox. Exchange migration allows for improving the overall email environment for a better workflow and operations.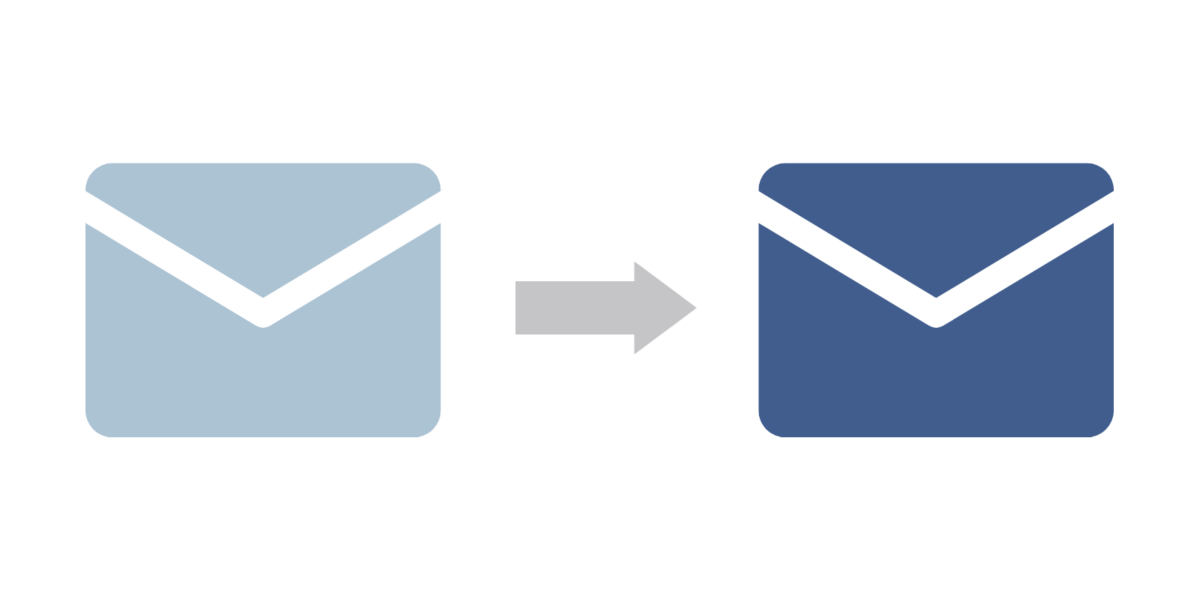 GoDaddy or IONOS migrations are a less common yet more complex migration that an organization may need. Complications often arise when migrating away from GoDaddy because pulling your data and information out and into a new tenant is quite the headache. Luckily for you, Bravo is one of the few migration service providers that can help organizations perform this type of migration. GoDaddy migrations seamlessly migrating your content, data, and mailboxes from GoDaddy to Microsoft 365. This allows for strengthened security, more licensing options, and an improved functionality! While this may sound daunting, the good news is that Bravo has the connections and knows the language to use to raise all throttle limits and properly release content for a simple and swift migration.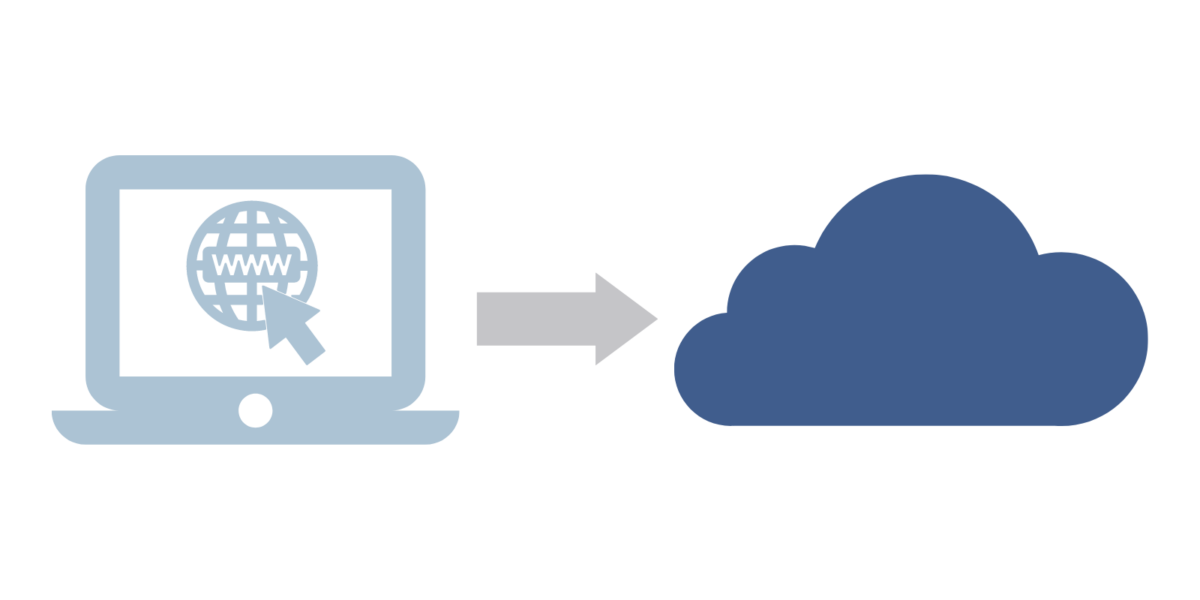 Bravo allows an array of different migration services and flexibility to truly curate to your needs. Whatever migration type that you need performed, always remember that Bravo has your back! Our team of migration experts will always be available to help consult you in finding what's right for you. Our migration services are used to set you up for success and provide your organization with the guidance and support you need to take your business to the next level. 
Want to save

 yourself from all the headaches and confusion that migrations can cause? Embrace your cloud journey with Bravo! Fill out the form below to get in touch with an expert.