What Happens After a Cloud Migration?
Migrating to the cloud comes with a multitude of benefits from optimizing cost, flexibility, enhancing security, and simplifying security and technology. But, like most things in life, we are always curious as to what comes next. Bravo's services allow you to optimize your experience. We provide services that help evolve your cloud and take your business to the next level. We have separated our recommended next steps into three different categories: Back Up & Recovery, Cloud Management, and last but not least, Adoption & Change Management.
With the rise of new technologies, cybercriminals are taking advantage and adjusting, which has resulted in an increase in cyber-attacks including ransomware and data breaches. Because of this increasing threat landscape, it's important to consider adding a third-party back up and & recovery solution to protect your business-critical data. Don't be part of the statistics: 93% of companies who suffer a major disaster go out of business within a year, 140,000 hard drives crash per week in the U.S., and less than 10% of companies back up their data each day.
What We Do to Help:
Bravo provides a blanket of security that protects you from data deletions, device theft, security threats, and more. Just from a simple click, we can help retrieve files deleted years ago from any specific save point! Working with a third-party backup solution with Bravo will help you further secure your cloud and future-proof your infrastructure with enterprise-level tools that are certified and vetted for regulated industries. Our backup and recovery services will give you confidence in knowing all your files are safe and secure. To learn more about our Backup & Recovery services, click here.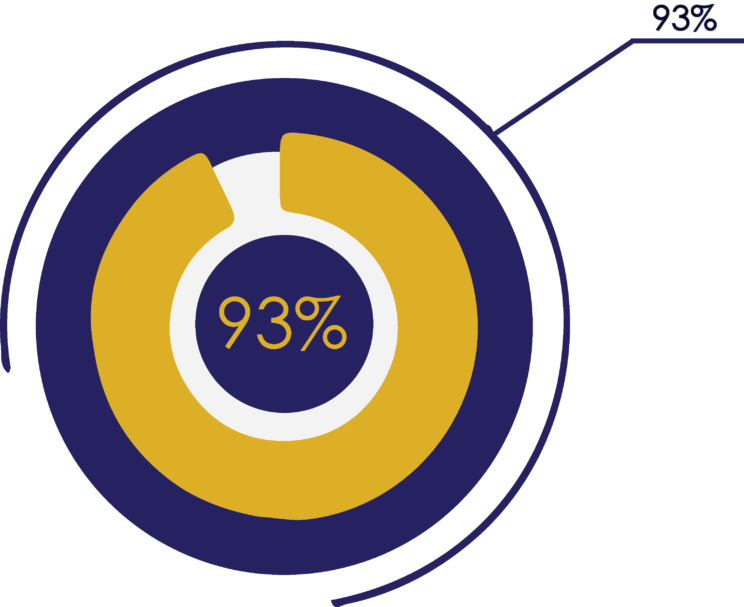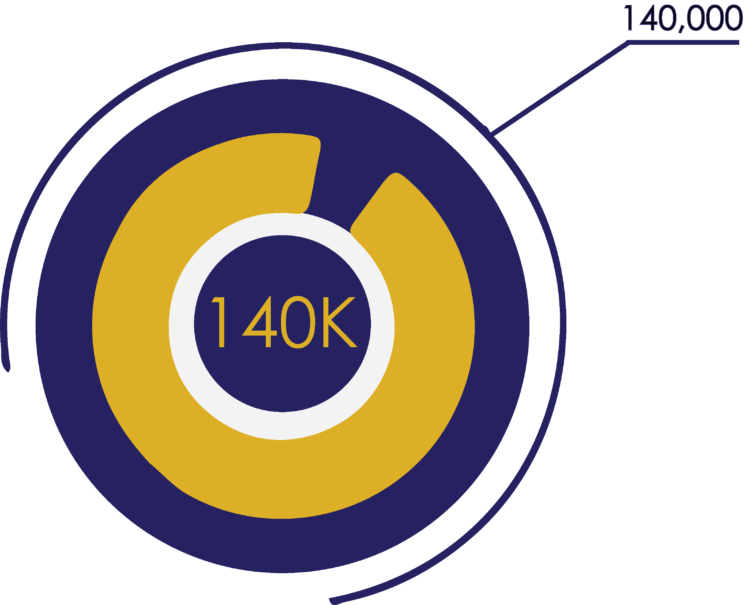 After migrating to the cloud, you can get overwhelmed with the variety of licenses to choose from. It can be hard to find what is right for you and what will work to fulfill your investment to the fullest. On top of trying to find what works best for you, it can be stressful trying to optimize, configure, and secure your own environment. Instead of worrying about how time-consuming managing your cloud can be, let your friends at Bravo create a stress-free cloud that allows you to spend more time on innovation and less time and money on trying to self-manage your IT infrastructure and paying for things you don't need.
What We Do to Help:
Bravo will help you optimize your needs by helping you plan and customize your SharePoint and Microsoft 365 to address your organization's unique needs. Bravo's cloud experts will monitor and manage your cloud environment to maximize efficiency while keeping cost and security risks to a minimum. Lastly, we can also assist with compliance auditing for organizations in regulated industries. By assisting in managing your cloud, we are giving you the time that allows you to fully capture the benefits of the cloud while we make sure operations run smooth and help you take full control of your environment. To learn more about our Cloud Management services, click here.
Adoption & Change Management (ACM)
Our Adoption and Change Management strategies are built to ensure your organization's success. Our ACM service is built upon three ideologies: build relationships, leverage technologies, and make learning fun. Our primary goal is to be a reliable resource that you need and provide training sessions that will help you stay up to date as the cloud evolves.
What We Do to Help:
We use three core resources –  change management, live recorded sessions, and a recorded hub site to cater to all learning needs. Our instructors deliver fully customizable experiences by providing learning sessions that are friendly, open, and conversational. You will feel confident in using material learned every day after each session with a new tool that can be applied instantly to your daily operations. We understand the importance of building relationships while learning. That's why our instructors are fully invested in establishing a strong relationship with your employees and delivering a valuable learning experience. Lastly, we leverage technology by providing a built-in training registration app where they can register for events and even request one-on-one training sessions! To learn more about our Adoption & Change Management services, click here.
Our ACM, Cloud Management, and Back up & Recovery services are made so that you can fully enjoy your experience in the cloud and know that you are getting the most out of your systems. Bravo has your back and our team is dedicated to providing services that not only optimize your needs, but prepare you for the future by helping you stay updated with the cloud. These services are your "what's next" when it comes to cloud services and we are here to fulfill your needs.
Need help maximizing your investment and securing your cloud? Bravo has your back! Fill out the form below to get in touch with one of our cloud experts.