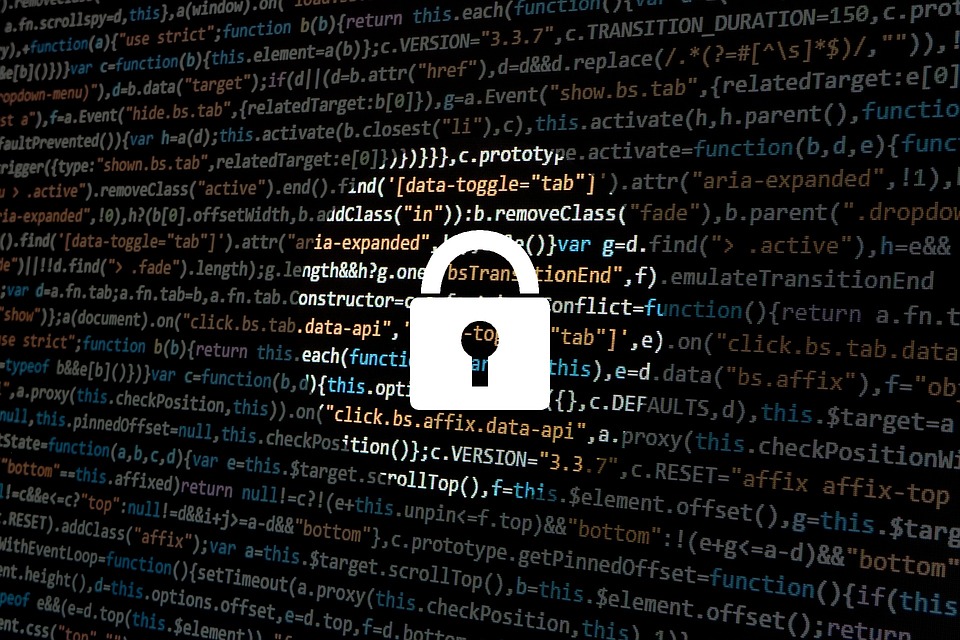 There's a lot to be uncertain about in times such as these and it is hard to determine how long you will be working remote. For the time being, it's important to make sure that everyone on your workforce is operating from a secure system, as well as taking steps to ensure overall remote workplace security.
From team collaboration to file sharing, ensuring a secure workforce is the most crucial measure to take into consideration when all your employees will be operating remotely. By using Office 365 and Microsoft Teams, your company can use cloud storage to securely house files and folders accessible to your whole team.
The 3 Basics for Securing Your Remote Data
Employees operating from unsafe WiFi networks
Be sure to express to employees that it's crucial that they are accessing company information only when connected to a trusted and secured WiFi network. Consider updating your company policies, to require all employees to only a secured network. Keep in mind that even though a network is "secure" you still don't know who is on it. It is important to monitor your data privacy to maintain security while there's a higher potential for breaches.
Employees may be working from home using personal devices
When working from home, employees may be logging in using their PCs. This may leave room for more entry points and intrusions. Ensure that all team members using a personal device have the same level of security as company-owned devices. Be sure to closely monitor these devices while working under out of the norm circumstances.
The need for secure logins
Being off the corporate network, your employees should be even more diligent about updating password frequently , at least change every 60 to 90 days. We highly recommend Multi-Factor Authentication (MFA) for an added layer of security when employees are remoting in. For more information on MFA and other security tips for your business, be sure to check out our blog on the 5 Best Ways to Prevent Phishing Attacks.
As the saying goes, we're all in this together. Be sure to not only take care of yourself, but your business and its cyber security as well. Operating remotely can and has posed as a challenge to many businesses during this period; don't let your company suffer by not taking the proper steps. If you're interested in learning more about how Bravo can assist in your firm's remote workplace security efforts, contact us below.
Worried about cybersecurity? We can help! Visit our website to start your journey with Bravo today.
Interested in more ways to secure your business? Subscribe below to receive more information: