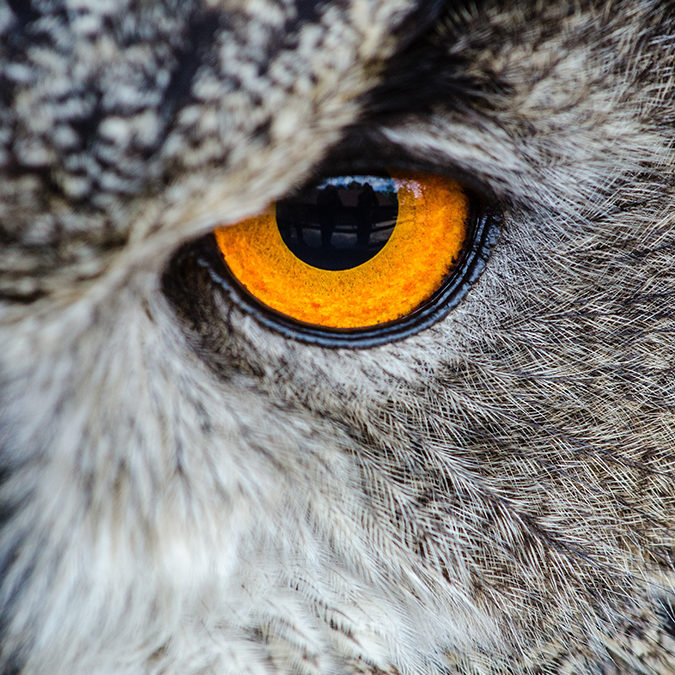 Bravo On Demand
The average cost of a data breach in 2019 was $3.92 million. With Bravo on Demand, our industry experts can take the stress of keeping your business safe and secure off of your shoulders, letting you stick to what you do best. By using data analytics, we get ahead of potential problems before they impact your business and alleviate you from day-to-day IT management tasks.
We help your organization align technology with business goals and objectives. Bravo on Demand takes away downtime, forever. Our three package options ensure that you get exactly what you need, so you can stay focused on your mission.
Why an MSSP?
To mitigate threats, preserve consumer trust, and to meet compliance mandates, more and more organizations are turning to managed security services providers (MSSP) to protect their networks and data. When considering your business's cyber health and safety, incorporating an MSSP can prove to be beneficial both short- and long-term. Whether your company doesn't have the resources to maintain proper security in-house or just needs an additional leg-up, MSSPs can provide valuable, proactive security support to ensure that you never have to worry about your business being protected against cyber threats.
So, what exactly are the benefits of an MSSP? With an MSSP comes state-of-the-art technology, as well as an added layer of IT support. Not to mention that an MSSP can save your business hundreds of thousands of dollars, providing access to subject matter experts without the costliness of an in-house IT team or a possible breach.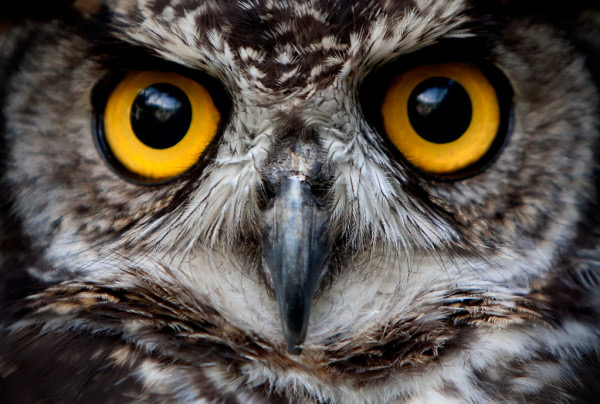 Business Case
In the time it takes you to assemble the right in-house security team, you may have already been breached.
Using processes that streamline your business are crucial to staying ahead in a competitive market, and Bravo on Demand does just that in one easy monthly invoice. Not only are we focused on your business's security, but also its efficiency. Our packages were developed with users in mind, making sure that they aid in your business's productivity. Selecting the package that's right for your business will boost its collaboration capabilities and be the most cost-effective way to equip your organization.
Bravo's On Demand Solutions
With Bravo On Demand, you and your business can expect to have a committed team of professionals handling every aspect of your technology, cloud environment, and security.
License & Vendor Management
Having someone to manage your software licenses and 3rd party vendor relationships enables you to have the latest and greatest tools protecting your business. You no longer need to experience the hassle of vetting multiple vendors and guessing on what's the best. Bravo On Demand empowers you with the education, resources, and support you need to grow your business via one invoice per month, it's that simple.
Service Desk & Monitoring
Bravo On Demand provides your business with the peace of mind that help is never far away. Our help desk services provide you with fast help to mitigate downtime and align your business with the tools it needs. Bravo On Demand monitoring practices catch issues before they even present themselves and provide insight to streamline your business and maximize efficiency.
Anti-Spam & Anti-Phishing
The most crucial element of your business is its security. Our anti-spam and anti-phishing implementations/tactics keep you and your employees safe by filtering out unwanted and malicious content, meaning your team can work in a streamlined environment that helps you be the most productive.
Security Awareness Training
To combat the growing threats of cyber attacks, Bravo On Demand provides awareness training to educate employees on how to effectively identify and intercept various cyber threats such as phishing emails and fraudulent websites. When all it takes is one slip to initiate a breach, educating your workforce on the importance of your business's cyber security can be the best line of defense.
Learn More About NIST & CMMC
Enhanced Security Management
Including threat detection, advanced control, and discovery and insights, our enhanced security management may be one of the most crucial elements of our package. Staying safe and secure may not be the first thing that comes to mind when running a business, but the ramifications of overlooking it can be costly and time consuming. Let Bravo take the weight of cybersecurity off of your shoulders.
Compliance & Remediation
Whether it be HIPAA, FISMA, NIST, CMMC, or anything in between, our BoD experts will provide everything you need to ensure your business is compliant. Offering assessments and remediation, you can rest easy knowing that Bravo will guide your organization to becoming up to date with the most recent regulations required. If you're interested in learning more about our NIST & CMMC services, click below.
Adoption & Change Management
For your customers to realize their desired business outcomes and return on investment, it's critical for your business to not only adopt new services, but also to embrace those services and use them as part of their natural rhythm of work. Bravo's mission is to always be moving forward, and in doing so, we provide you with best-in-class productivity and collaboration tools that will introduce a new level of productivity to your workforce, always keeping you ahead of the game.
App Catalog & Solution Library
A customized app catalog and a vast solution library will give your business everything it needs to thrive. Gain access to an all-in-one platform that houses the tools and components your business needs to operate efficiently.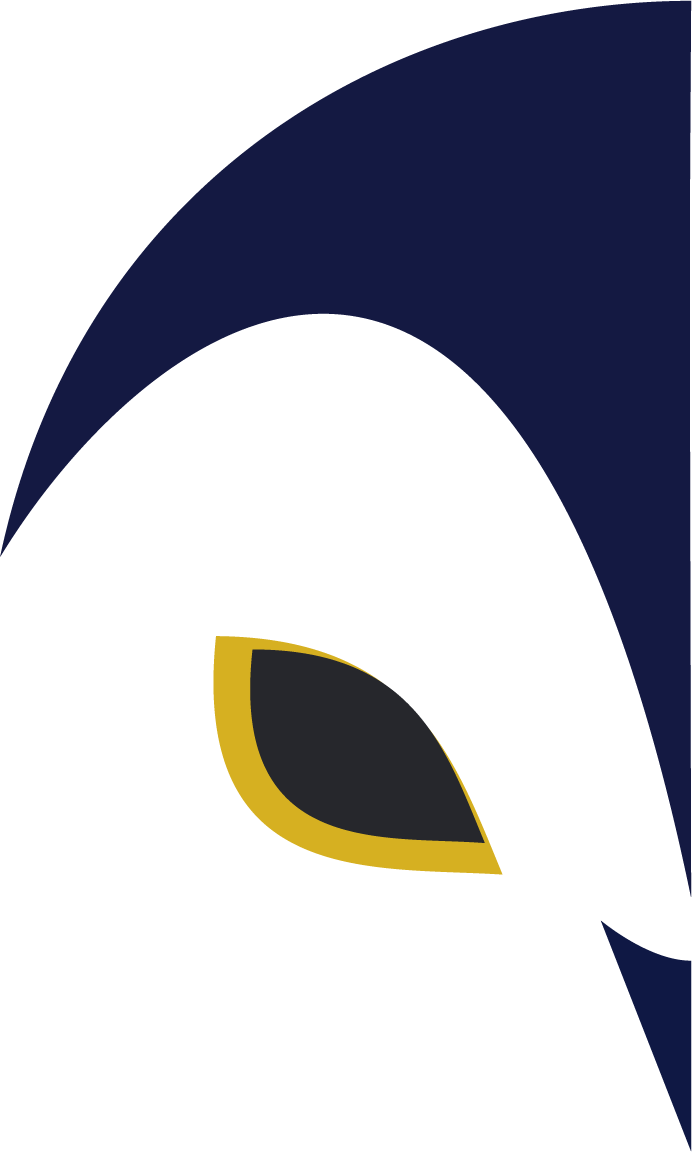 Our Essentials package is intended for organizations with 10-75 employees. This basic level offers the absolute necessities to provide confidence that your front line staff is covered and secure by enabling protection, support, and collaboration.
License & Vendor Mgmt
Service Desk & Monitoring
Anti-Spam & Anti-Phishing
Enhanced Security Mgmt
Compliance & Remediation
Security Awareness Training
Adoption & Change Mgmt
App Catalog & Solution Library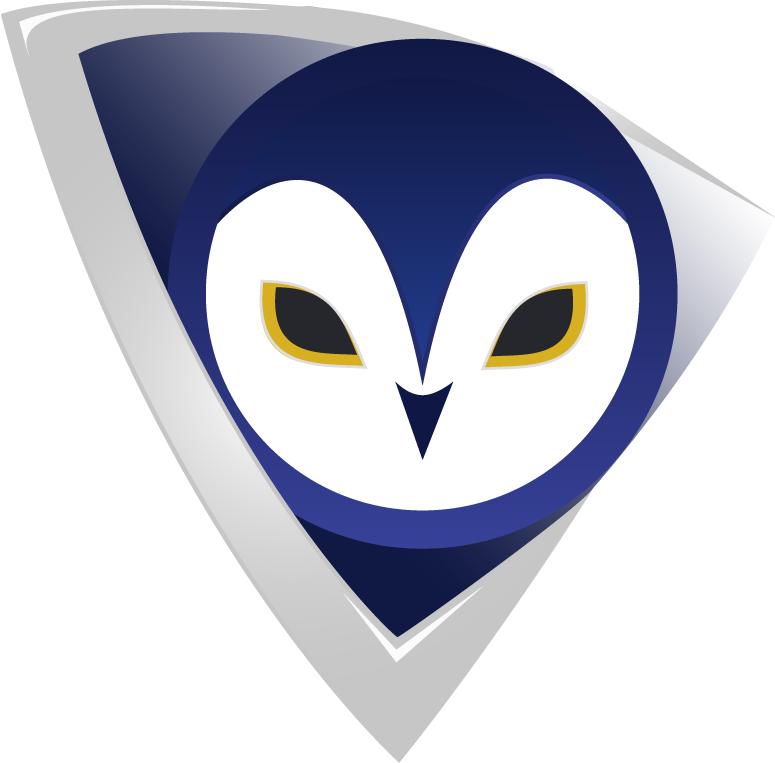 The Professional package is a more robust and balanced level of support. It is structured around improving up-time and security by enhancing your IT capabilities. Clients who choose this package enjoy elimination of single-point failure in their operations. This is perfect for regulated industries and is recommended for organizations with 50-200 employees.
License & Vendor Mgmt
Service Desk & Monitoring
Anti-Spam & Anti-Phishing
Enhanced Security Mgmt
Compliance & Remediation
Security Awareness Training
Adoption & Change Mgmt
App Catalog & Solution Library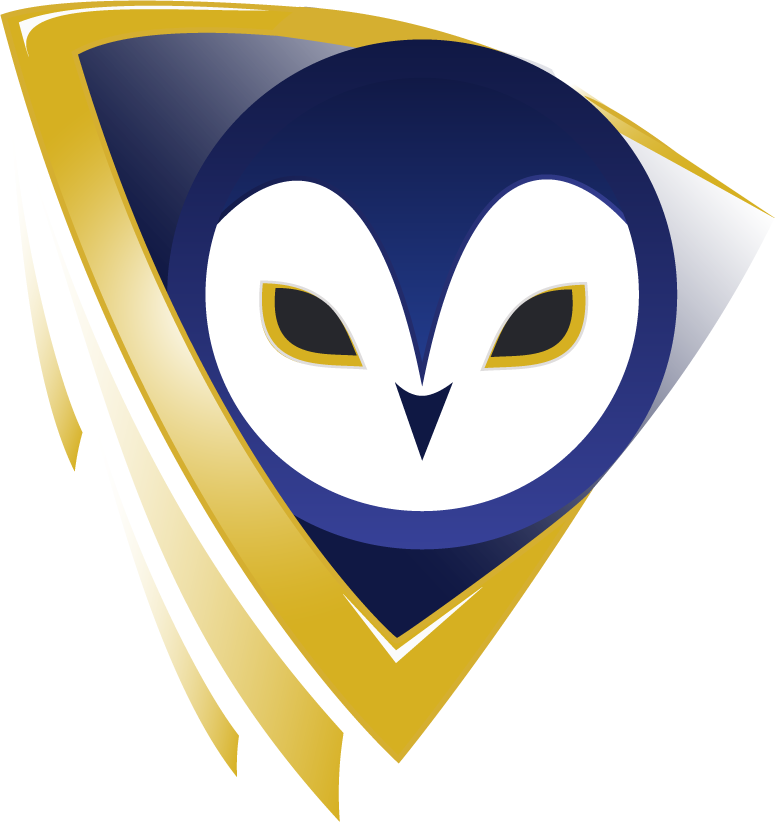 Our premium package includes everything from our Essentials and Professionals packages but adds an additional layer of support and security by providing access to our industry professionals and a wealth of resources from our App Catalog and Solution Library. Organizations benefit from greater up-time and increased IT capabilities teamed with end-user support. The VIP package is a must have experience for organizations with 200+ employees.
License & Vendor Mgmt
Service Desk & Monitoring
Anti-Spam & Anti-Phishing
Enhanced Security Mgmt
Compliance & Remediation
Security Awareness Training
Adoption & Change Mgmt
App Catalog & Solution Library
With Our Additional Resources, We Can Provide Further Support
Security Gap Analysis
Bravo can help you visualize your cybersecurity posture with a comprehensive assessment that identifies the biggest threat to your business. A Bravo security assessment goes beyond simple malware and virus scans. We examine all aspects of your security posture and provide tailored recommendations for strengthening your defenses.
CMMC Assessment
Government contractors are facing increasing security threats and strict compliance regulations with the newly introduced CMMC. CMMC, short for the Cybersecurity Maturity Model Certification, is a new program introduced by the Department of Defense (DoD) that will serve as a framework to enforce Defense Federal Acquisition Regulation Supplement (DFARS) requirements.
Bravo on Demand was designed to specifically address the challenges that may arise when trying to become compliant. CMMC can be confusing, but we can help. Click here for more information on how CMMC impacts your business.
Migration
It's understandable that migrating to the Cloud can be a daunting task. Whether you're currently operating on-prem or using another cloud service, transitioning to Microsoft 365 presents several benefits that can help your business thrive in a multitude of ways.
Using the Microsoft 365 Cloud gives your business the ability to expand in accessibility, allowing employees to work from a range of devices. Conversion to the Cloud can also cut down on the need for extra equipment, saving your business money. The biggest benefit of the Cloud, if you're still not convinced, is the security it offers. Keeping information stored on-prem is actually very risky, and Microsoft 365 offers Advanced Threat Protection (ATP), Multi-factor Authentication (MFA), data protection, device management, and more, all to safeguard your information.