Soar to new heights in the cloud
Cybersecurity & Compliance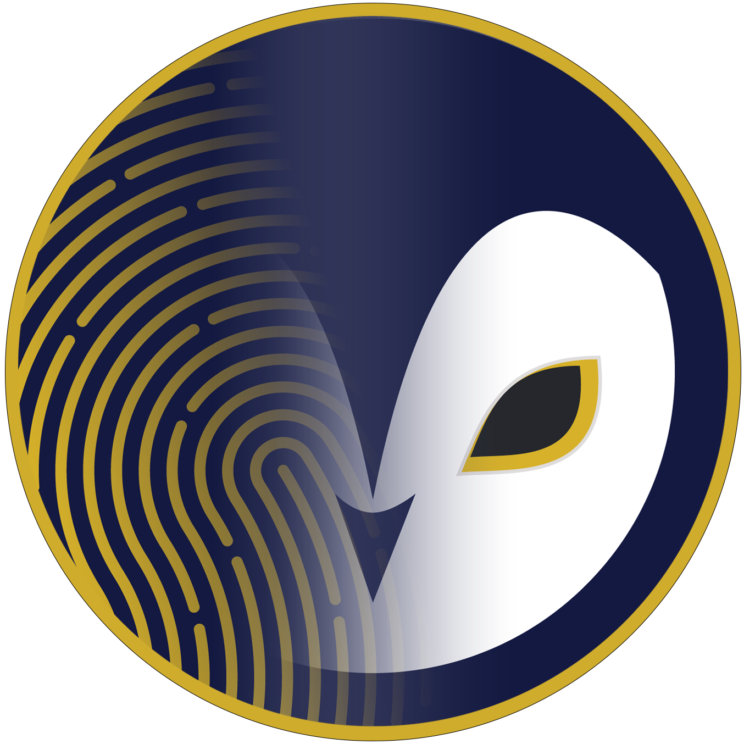 Hit the Easy Button on Compliance
We know how much of a hassle compliance can be, that's why Bravo is here to take the weight off your shoulders. Navigating where to begin and all of the ins & outs of compliance can feel a lot like mission impossible – but have no fear! With our help, you can get back to what's most important while our compliance experts handle the rest.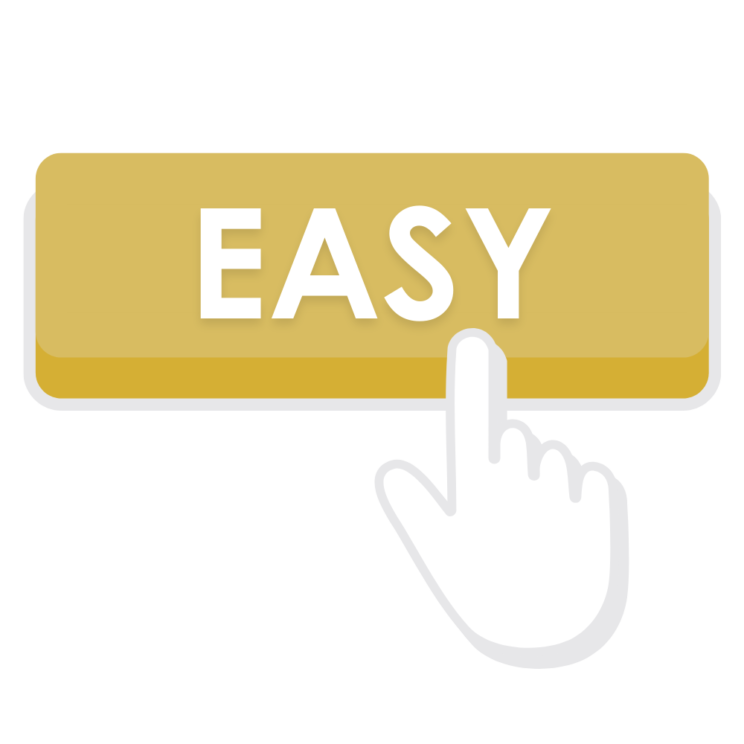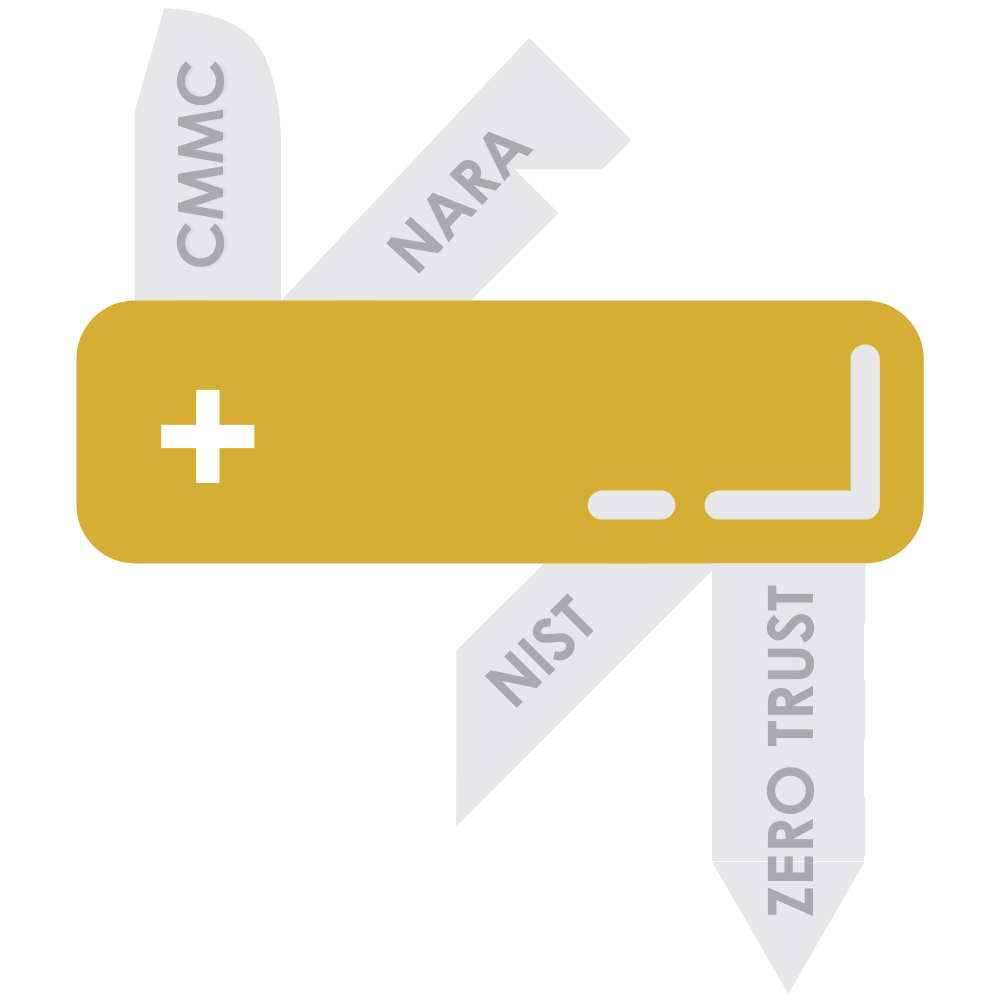 No Matter the Mandate, Bravo Has Your Back
The Swiss Army Knife of Compliance 
Why Outsource Compliance?
As more data circulates in today's world, investing in cybersecurity for your organization could not be more crucial. Our cybersecurity experts can help you sleep soundly at night by future proofing and defending your infrastructure with enterprise-level security programs.  
Get the Protection You Need
Whether you just migrated to the cloud or are looking to improve your organization's overall security posture, Bravo has your back.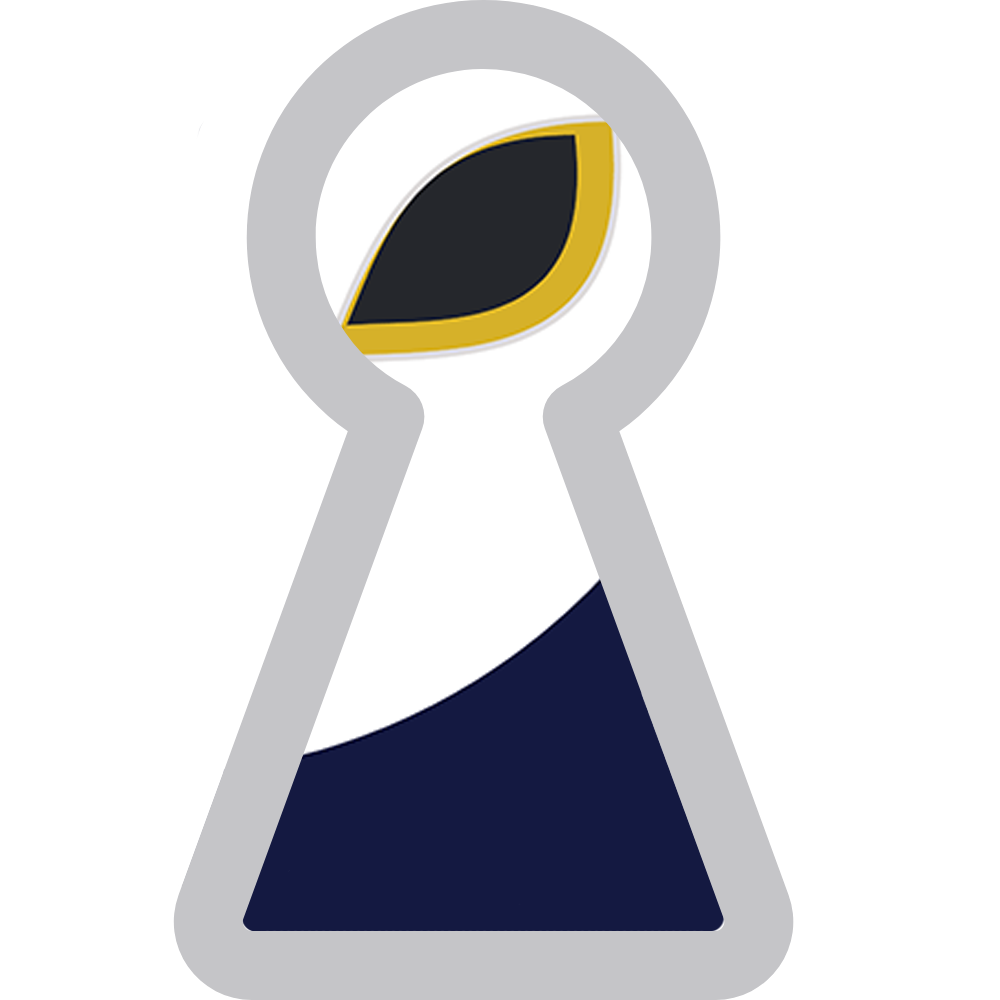 Ready to Secure Your Data?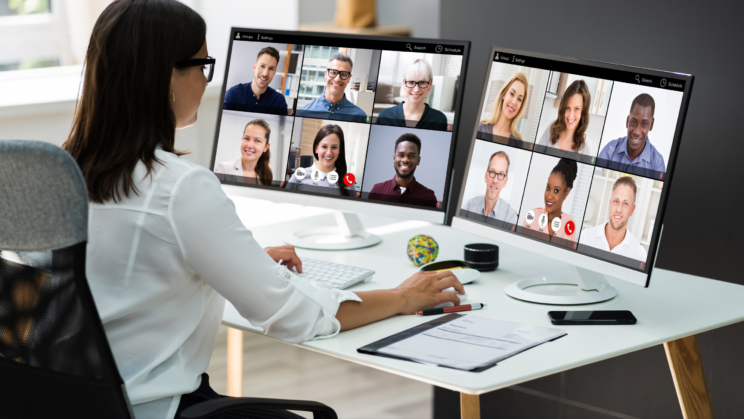 Records Management
In August of 2022, AvePoint teamed up with Bravo Consulting Group, LLC to host a webinar titled Information Management: How to Extract Value from Your Data in the Cloud. Read on to grab the key takeaways and access our Video on Demand!
Bravo is here to help you, not to spam you