The greatest need of every mission is the right people. But, finding the right people with the right clearance may be the most difficult task in delivery. Bravo's Recruitment Engineers identify, attract, secure, and retain the right people to rapidly deliver innovative solutions that capture mission success!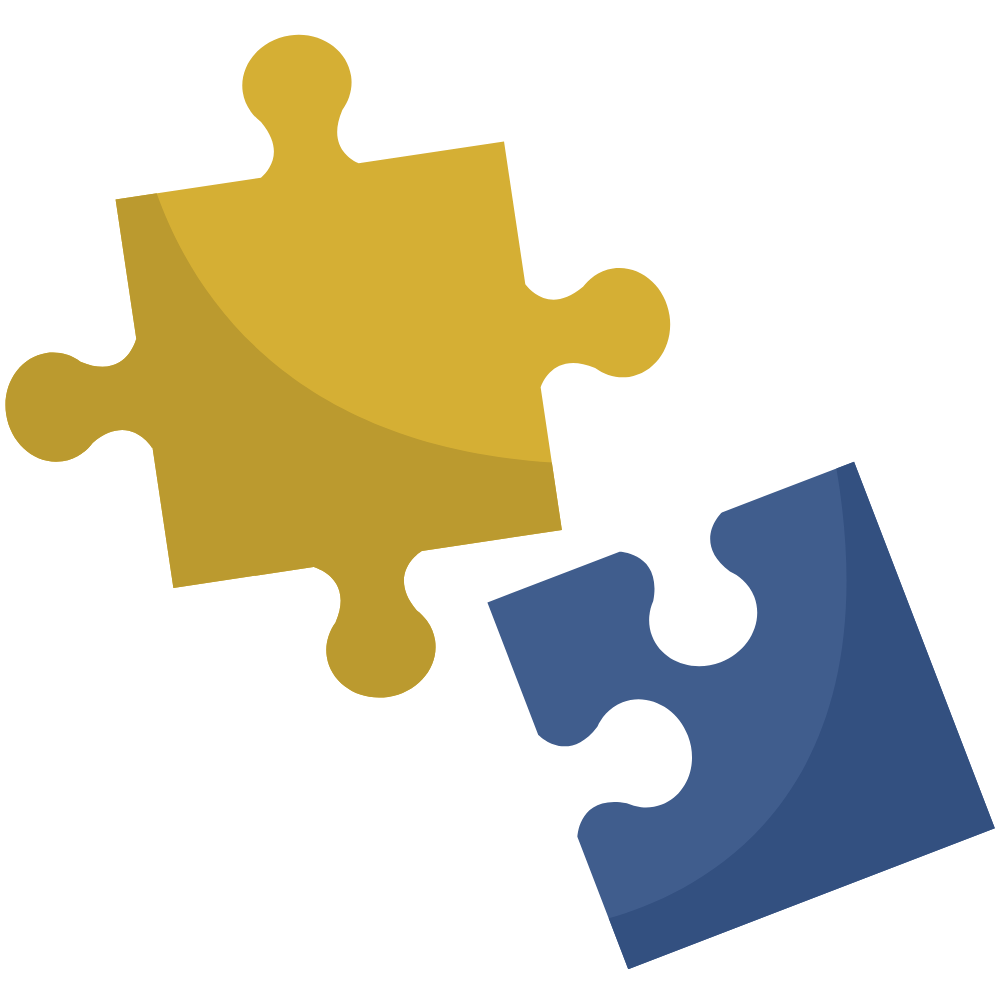 TRANSCENDING TRANSACTIONS
Solutions

OR

AND

Staffing
Most small businesses supporting the intelligence community are either strong solutions firms with a focus on innovation – or they specialize in staffing difficult positions. Bravo does both. 
Bravo is here to help you, not to spam you